But a quicker option is to turn to more affordable metros instead of buying in a pricey metro, says realtor chief economist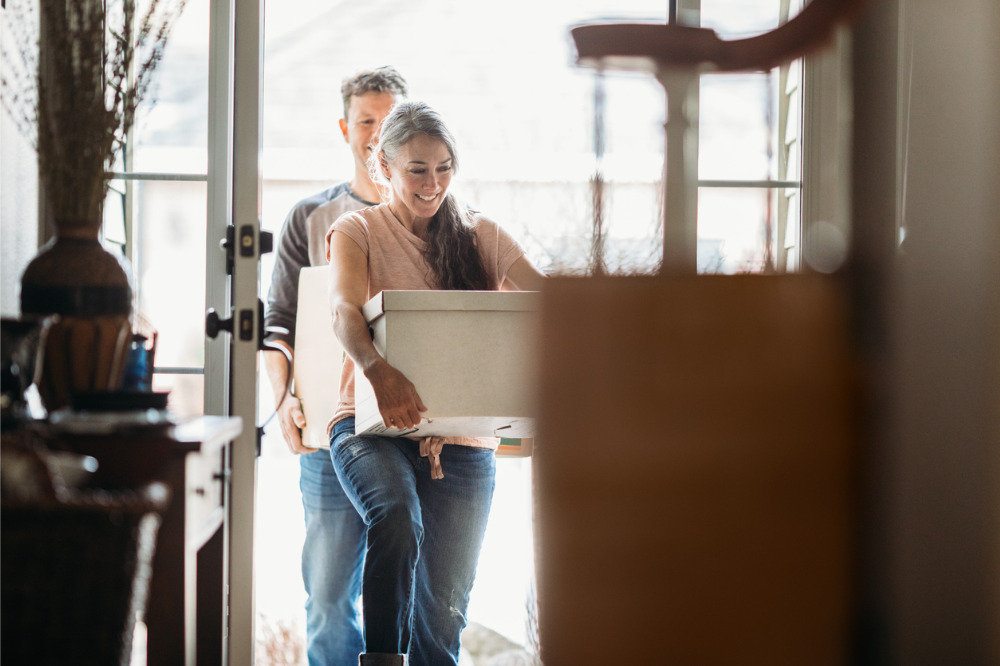 Homeownership has already been put off for many millennials, but the obstacles they face continue to mount in the face of the coronavirus crisis.
As the unemployment rate soars to historic highs, many Americans are forced to use their savings to cover expenses. In a new analysis, realtor.com found that millennials in several markets would have to delay saving for a down payment for at least nine months to recoup a single month's worth of expenses.
San Francisco and Nashville tied as the markets that take the longest to recover savings at 10 months of down payment delay, followed by Seattle and Denver at 9.8 months each.
"Millennials may largely escape the worst of COVID-19, but with an unemployment rate of 13.4%, this age group is not immune from the economic fallout. As they cobble together money for expenses from unemployment benefits and side-hustles, many will find that they need to dip into savings to cover necessities from groceries to rent," said realtor.com Chief Economist Danielle Hale. "Homeownership has already been delayed for many millennials, and the coronavirus could push the timetable even further out for some."
According to Hale, the pandemic could even delay their home purchase by years.
If millennials lose income for six months, it will take them up to 54 months – more than four years – to regain that figure back into their savings. Then they would have to save for an additional 6.5 years on average for a 10% down payment top-up.
Many lenders have tightened lending standards in the past few months due to growing economic uncertainty, creating a colossal credit barrier for first-time homebuyers.
"Most young buyers purchase a home with much less than a 20% down payment, and while these loans are still technically available, finding a lender willing to make one may be more challenging. Rather than saving for the extra years needed to buy into a pricey city, millennials could turn to suburbs or more affordable metro areas," Hale said.