CoreLogic says it's laser-focused on helping appraisers continue working amid COVID-19 pandemic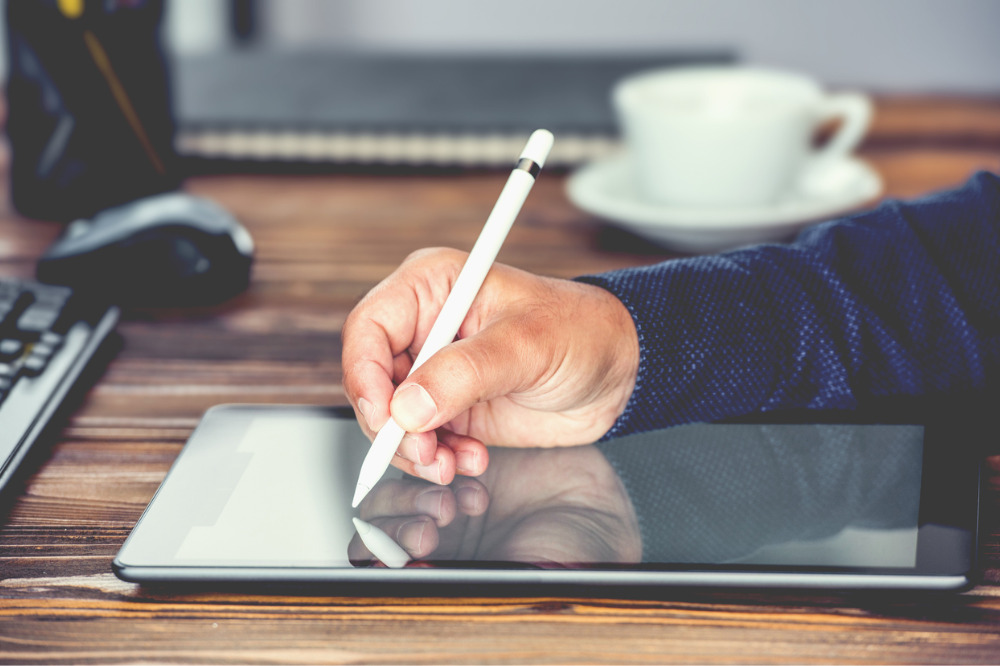 CoreLogic has launched a remote home-appraisal software, PropertyAssist, to allow appraisers to continue working under temporary COVID-19 guidelines while practicing social distancing.
PropertyAssist allows lenders to complete appraisal orders that have been placed on hold due to shifting lender requirements and homeowner concerns.
Additionally, PropertyAssist guides homeowners through the photo-taking process and automatically sends photos and data to appraisers for their report. Once the homeowner submits the photo, the software filters the submissions to ensure they are current and specific to the appraised property and is then stored within the appraiser's work file.
"Despite the extenuating circumstances of the COVID-19 situation, we remain laser-focused on helping appraisers maintain the crucial services they provide, while also keeping them, and their clients, as safe as possible," said CoreLogic Executive Jay Shafer. "PropertyAssist is an innovative yet simple way of accomplishing this, and we're excited to offer it as a free solution for TOTAL users."