Lending standards tighten slightly as overall credit availability decreases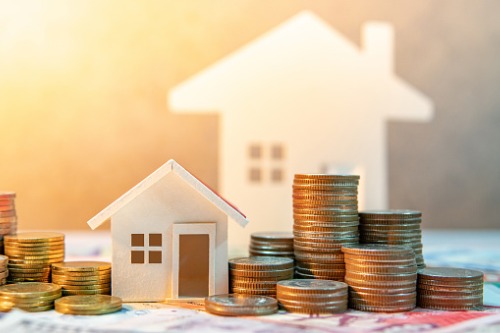 Amid the continued surge in housing demand, overall mortgage credit availability decreased in December with the supply of conventional loans dropping for the first time in three months, according to the Mortgage Bankers Association (MBA).
MBA's Mortgage Credit Availability Index (MCAI) edged down 0.1% to the December reading of 122.1 – indicating that lending standards have slightly tightened.
Despite the slight decrease, Joel Kan – associate vice president of economic and industry forecasting at MBA – said that "credit availability in December remained essentially unchanged, with an increase in government credit offset by a decrease in conventional credit."
The Conventional MCAI fell 2.8%, while the government MCAI was up by 2.1%. Kan said that the drop in conventional credit availability was the first in three months and was largely driven by fewer ARM offerings.
"ARM loans have increasingly seen a smaller share of the market, given the historically low rates for fixed-rate mortgages," he said. "Availability for government loans and jumbo loans have increased for four months and three months in a row, respectively."
Of the component indices of the Conventional MCAI, availability of Jumbo loans rose by 1.4%, and the Conforming MCAI declined by 7.2%.
"The increased credit supply for jumbo loans and government loans, driven in part by the greater supply of lower credit score and higher LTV loans, will support first-time home buyers entering the market," Kan said. "This will also help to facilitate sustained purchase activity for what is expected to be a strong 2021 for the housing market."