More than half of Americans think it's okay to buy a purchase a home during COVID-19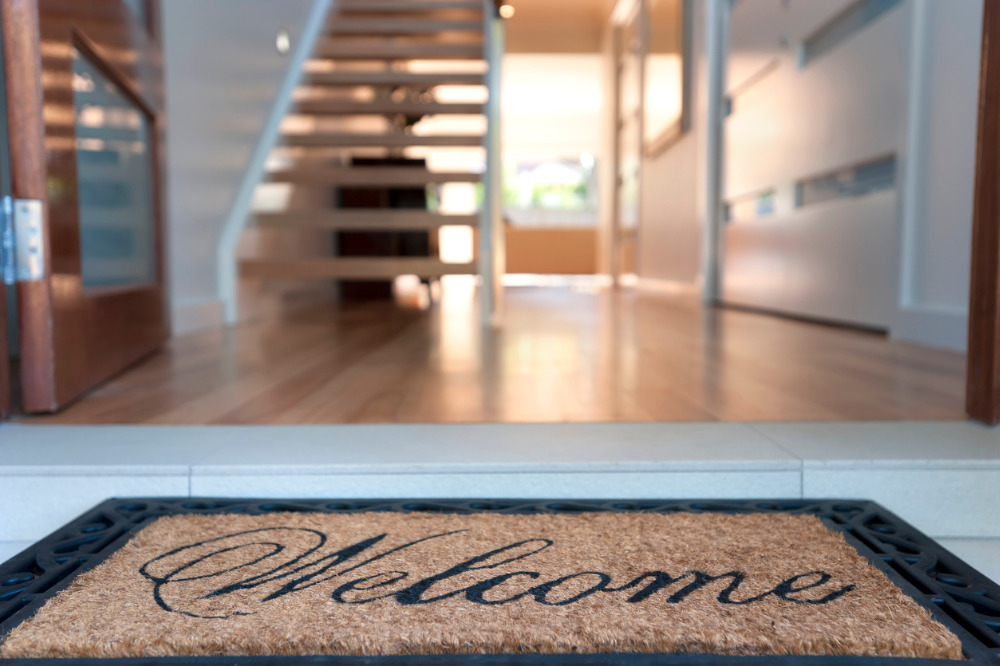 After consecutive declines in March and April, consumer housing sentiment started to build up in May despite heightened economic anxiety amid the ongoing coronavirus crisis.
The Fannie Mae Home Purchase Sentiment Index (HPSI) jumped 4.5 points month over month to 67.5 in May but was 24.5 points below May 2019 levels. Low mortgage rates have helped cushion some of the blow of COVID-19 on consumer homebuying sentiment, according to Fannie Mae Chief Economist Doug Duncan.
The HPSI component measuring mortgage-rate expectations, or the share of Americans who believe rates will go down in the next 12 months, rose 10 percentage points to 25%. Similarly, the share of those who think now is a good time to buy a home also grew last month, up 11% to 52%.
However, despite a 6% month-over-month increase, the home-selling outlook stayed low at 32% due to economic concerns, according to Duncan.
"Although weakened income perceptions and continuing job loss concerns, particularly among renters, are likely weighing on many would-be buyers, purchase mortgage applications have returned to mid-March levels when pandemic response measures began ramping up," he said. "Home-selling sentiment remains severely dampened due primarily to economic concerns, though increased purchase activity may improve the confidence of some potential sellers."
The share of consumers who believe home prices will go up in the next 12 months inched up two percentage points to 26%.
Meanwhile, the are fewer people who are not concerned about losing their job in the coming 12 months, down 2% to 75% in March.
The net share of people who posted significantly higher income compared to 12 months ago remained unchanged at 18%.
"As lockdown restrictions begin to ease across the country, we expect economic recovery to be largely shaped by consumers' decisions regarding when and how to reengage in the economy," Duncan said. "We believe this month's HPSI results and Friday's unexpectedly favorable labor market report to be encouraging signs for the months ahead."