AI-powered software enables financial institutions to manage loss mitigation activity after COVID-19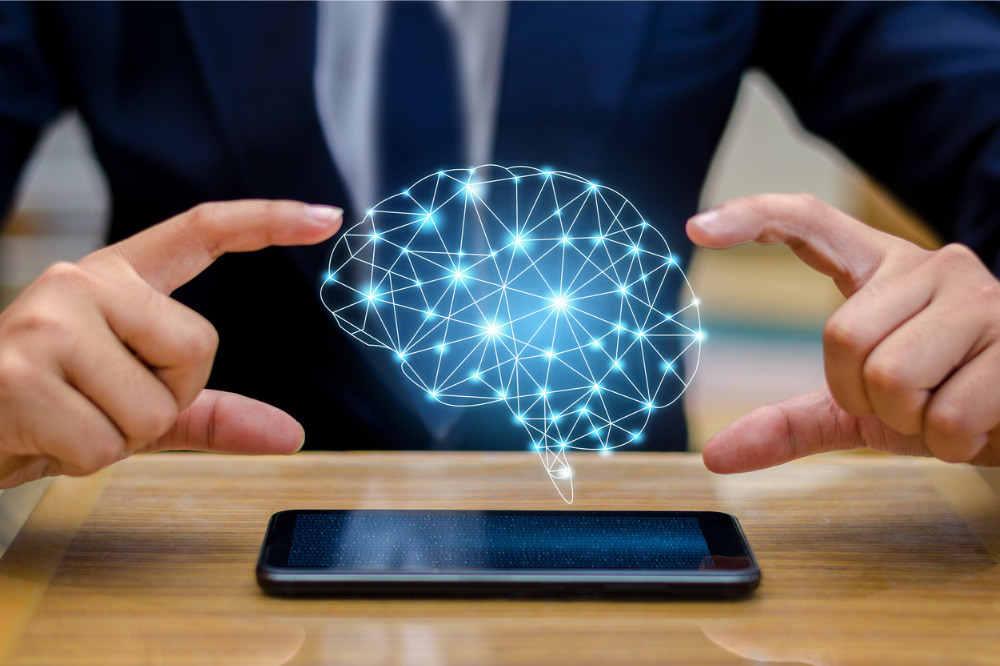 Fintech company Constant has announced a partnership with SolomonEdwards, a professional services firm, that would allow borrowers to make loan modifications or other loss mitigation options in minutes.
SolomonEdwards now offers Constant's AI-powered self-service software, TotalMod, which automates loan modifications and mortgage workout options. TotalMod is designed to help financial institutions manage the imminent spike in loss mitigation activity once extensions and forbearances expire.
"In addition to automating mortgage workout options, this groundbreaking platform introduces mortgage-style loan modifications to the consumer space where post-extension and deferral options are limited," said Candace Caley, managing partner at SolomonEdwards. "We are confident that TotalMod will help us deliver an exceptional client experience and enhance our competitiveness while continuing to address our clients' evolving needs today and into the future."
"SolomonEdwards' expertise on managing the changing regulatory environment, coupled with superior banking and mortgage expertise and customized solutions, makes them an ideal partner as we approach a wide variety of financial organizations," Constant CEO Catherine Powers said. "Together, we can help clients stand up an automated loss mitigation solution quickly and provide compliance support, response, and remediation as anticipated enforcement and supervisory actions are expected to increase."