Fintech company also celebrates new retail and wholesale client wins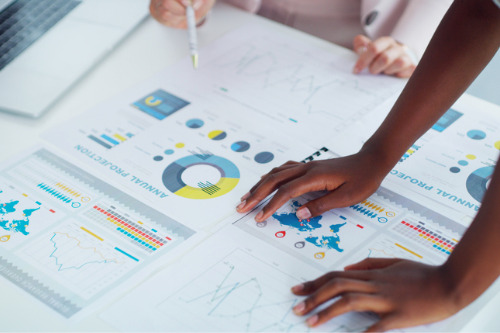 Despite the headwinds caused by the coronavirus crisis, a fintech company posted "phenomenal growth" performance in 2020.
Digital mortgage platform Cloudvirga reported that its revenues doubled last year, with its application volume spiking by more than 300%.
"2020 was a year of phenomenal growth for Cloudvirga and our clients," Cloudvirga co-founder Kyle Kamrooz said. "Our retail digital point of sale (POS) platform enabled our clients to work remotely and, at the same time, set new records for originations while empowering loan officers to a whole new level: Witness the 300% growth in our application volume."
Kamrooz added that their retail platform also attracted new clients, who otherwise were using other digital solutions. Cloudvirga revealed adding Envoy Mortgage and Fairway Independent Mortgage to its broker channel in Q4 2020. The two new wholesale lenders joined Finance of America and Citizens Bank, which previously announced their integrations last year.
"Wholesale lenders need to level the playing field as lenders like UWM keep dominating," he said. "These lenders are realizing technology has to be at the core of any growth strategy to compete in the rapidly growing wholesale channel."
The Irvine, Calif.-based company has also signed four new retail lenders, including two of which are doing more than $600 million in monthly volume. Cloudvirga projected this momentum to continue in 2021.
"We expect the trends that fueled our growth last year – low-interest rates, lenders wanting to diversify into other channels, and competition in the TPO space – will not only continue but accelerate. We expect 2021 to be another record year," Kamrooz said.