The integration lets lenders streamline their workflow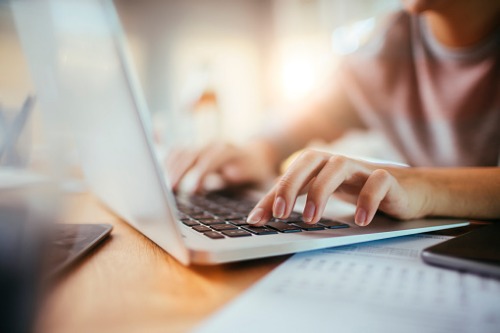 ClosingCorp has integrated its SmartFees service with Wipro Gallagher Solutions (WGS), a provider of loan origination software (LOS) products.
With the integration, lenders using WGS' NetOxygen LOS platform can access SmartFees third-party provider rates and fees in real time. ClosingCorp's SmartFees integrates loan file information, transfer tax and recording data, as well as service provider fees from over 70,000 rate cards, lender business rules and requirements.
"This integration enables our NetOxygen LOS to provide our clients with easily delivered real-time, accurate rates and fees for loan estimates and closing documents while streamlining the lender's workflow," said Scott Dunn, head of product management and strategy at WSG. "Being able to leverage SmartFees will also enhance our ability to deliver a higher, dependable level of compliance while lowering our exposure to potential TRID violations from the beginning of the loan origination cycle."
"Integrating our configurable fee solution with Wipro enables a compliant environment while creating a much more efficient and transparent experience across the board," said ClosingCorp Chief Executive Officer Bob Jennings. "Our mutual customers will find this integration makes it easier than ever for them to move loans forward with fewer manual touches—reducing operating costs, mitigating risk and further improving the consumer experience."