"It only motivates me to keep pushing forward and deliver the best service for my clients because that's the bottom line"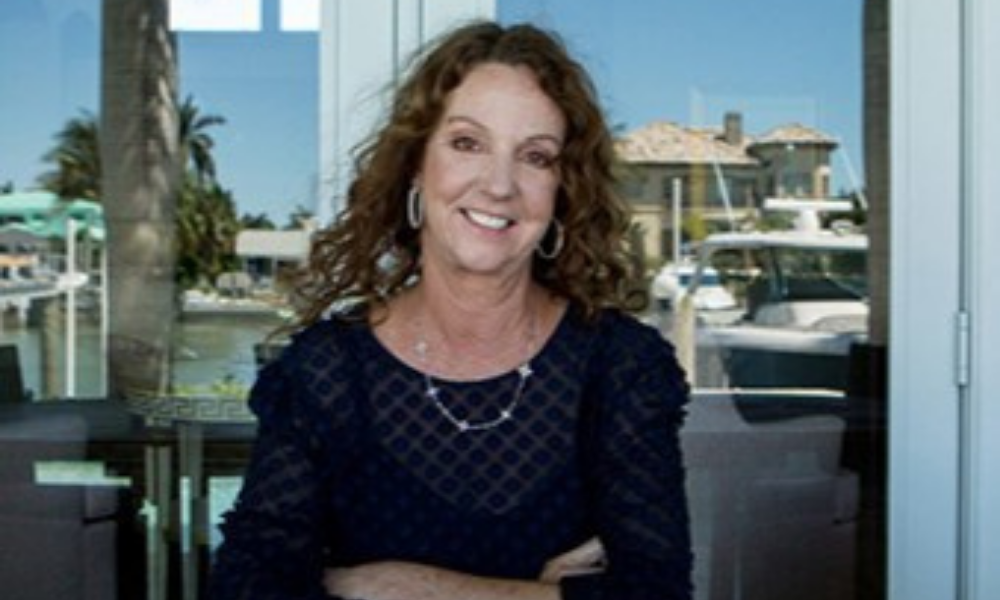 Jane Mason (pictured), founder and CEO of Clarifire – one of the Inc. 500 fastest-growing private companies – and an MPA Elite Women 2021 winner, used to suffer from self-doubt and prejudice in the workplace.
As Mason explained, one of the biggest challenges she has faced in her career was tackling unintentional bias.
"There have been times I walked into a meeting, and someone asked me where the president of Clarifire was, but this doesn't happen as much as it used to," she told Mortgage Professional America in an interview. "I still experience some underestimation of my abilities and lack of respect because of unintentional bias, but it only motivates me to keep pushing forward and deliver the best service for my clients because that's the bottom line."
Mason also reflected on impostor syndrome, a thought pattern that causes individuals to doubt their skills or accomplishments, and how it affected her when she was new to being a leader.
"I wasn't always that confident, but one day I stopped and examined what I had accomplished. I had become an entrepreneur, which was my dream. I brought together a loyal team, and we invented a software that offers a new way of doing business. I realized that I was a success - I used my values, integrity and passion for doing what is right to get where I am today."
Read more: The continued push for diversity in lending
Now, 18 years into a career that has seen her transcend to the mortgage leader she is today, Mason believes women are much more included and respected than they were five years ago. She has also learned that the concept of impostor syndrome is easy to overcome when you look long and hard at yourself.
"Remind yourself of your accomplishments, and surround yourself with mentors, peers and others who reinforce your values and successes," Mason said. "This is hard. Leadership is an inherent quality in those who have initiative, seek out opportunities, and are not afraid to work hard and do what it takes. However, there were moments of fear. I made lots of mistakes, too—but I used those failures as catalysts for becoming better, learning and listening more. Even though I have my fears and sometimes still hesitate at times to go through doors or pry them open, I always try, and I am always happy I did. That in and of itself adds to experience and breeds confidence—knowing, I've got this!"
You can read more about Mason's story by clicking on the link to the full Elite Women 2021 special report here for free.