The lender worked with the Wounded Warrior Project to deploy the program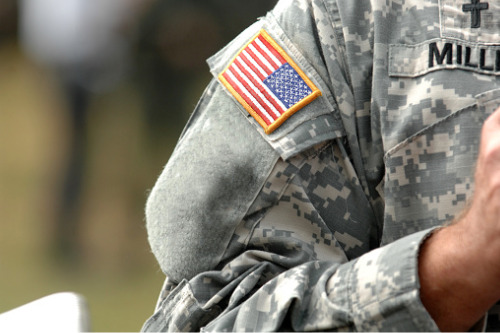 Civic Financial Services has announced the launch of a military discount program in support of active duty, veteran, and retired military members through the Wounded Warrior Projects (WWP).
CIVIC's discount program offers lender credit at closing to military personnel who are interested in building their real estate investment portfolios.
The mortgage lender also made a commitment to support the programs and services of the WWP that provide warriors free access to mental health services, physical health, and wellness education, as well as career counseling.
"My brother, Jonathan, served heroically in the Army and gave the ultimate sacrifice for our country, so the efforts to support our military men and women are extremely dear to my heart," said CIVIC President William Tessar, who comes from four generations of military service. "We are always looking for ways to honor and appreciate these heroes — past, present, future — who make our liberties possible."
"The support we receive from Civic Financial Services gives Wounded Warrior Project the critical resources we need to serve warriors," said Gary Corless, warrior support at WWP. "We're committed to helping injured veterans achieve their highest ambition, and with Civic Financial Services' help, they can get there."