And he's not the only big name to go…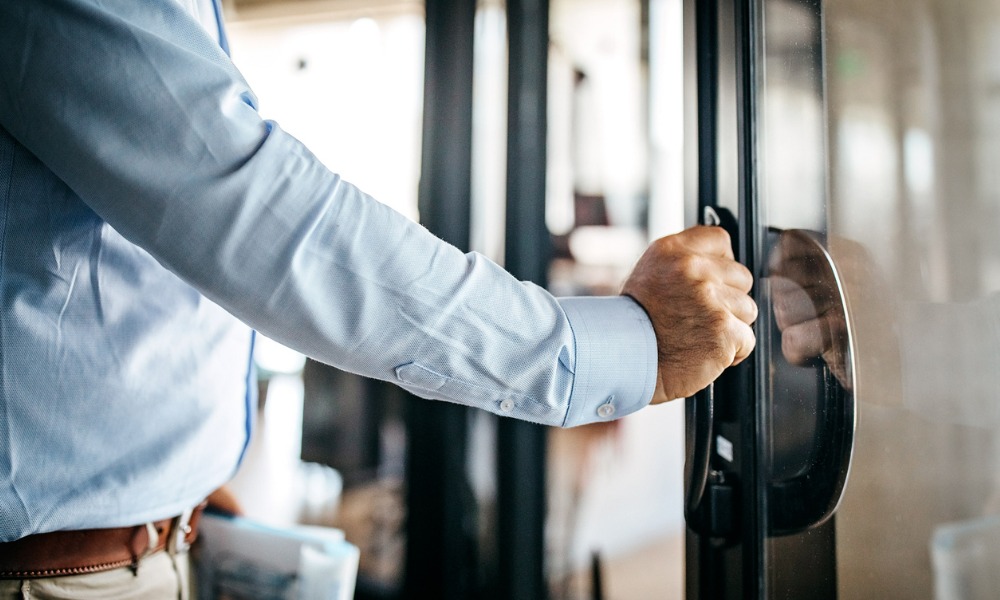 Private lender CIVIC Financial Services has reportedly parted ways with two of its top executives, with president William Tessar and executive vice president and chief legal counsel Alan Dettelbach appearing to have left the company on Wednesday (January 18).
According to a message seen by Mortgage Professional America, Tessar notified CIVIC staff of the news by email, saying that Pacific Western Bank – which announced its acquisition of the company in February 2021 – had chosen to restructure the business after lengthy discussions.
"Over the last 4 months, and at PWB's request, Alan Dettlebach [sic], our general counsel and I had engaged in negotiations that would've spun CIVIC out from under the Bank," Tessar's email read.
"In recent days, those conversations have stalled. The bank is no longer interested in pursuing those discussions and has decided to take the company in a different direction."
Tessar acknowledged that CIVIC employees would have "a lot of emotions and questions," and said the path forward is "evolving, and your leaders will provide more answers and information for you in the days to come."
The executive joined the California-based lender in April 2017. Prior to his stint as the company's leader, he founded Capital Line, which merged with Skyline Home Loans in 2007, and then served as Skyline's president of retail lending.
CIVIC grew tenfold under his leadership, according to the company's website, with nearly $3 billion in loans funded in 2022.
Dettelbach oversaw CIVIC's legal affairs in his role as chief legal counsel, having previously served as general counsel for Wedgewood, LLC and in various chief executive, general counsel and attorney roles.
In his email to staff, Tessar described his time with CIVIC as his "greatest privilege" and "the highlight of my career," and called on employees to stay focused despite the upheaval.
"Being a great partner and continuing to serve your fellow colleagues and customers must remain your focus as CIVIC continues to work on the business of originating and funding loans," he said.
MPA understands that CIVIC will be releasing an official statement later today. This story will be updated when that is released.