Company president said the CFO position was created with the exec in mind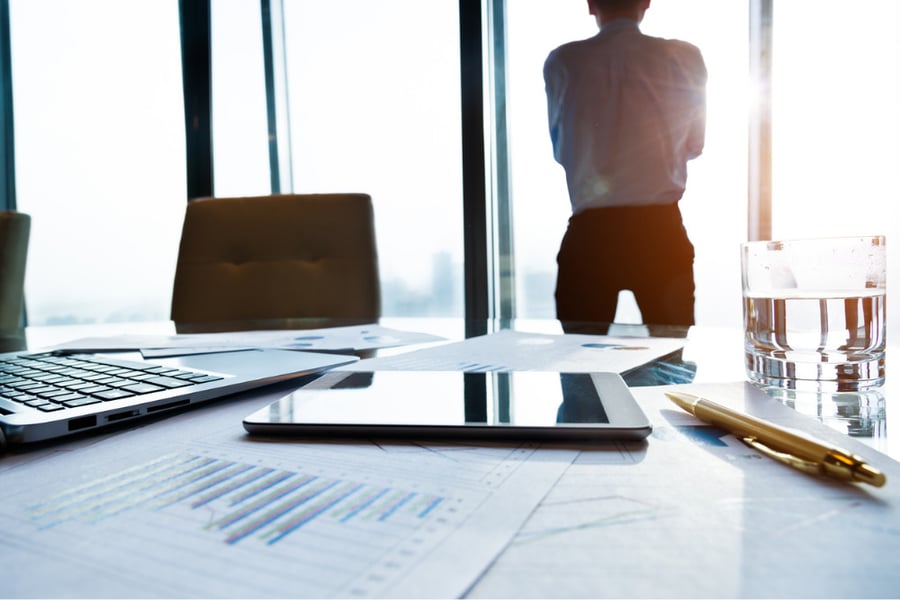 CIVIC Financial Services has announced the appointment of Prateek Khokhar as the company's chief financial officer.
Khokhar, who has nearly two decades of experience in the mortgage banking industry, will oversee the lender's finances and lead its growth. Before joining CIVIC, he was chief financial officer at American Pacific Mortgage and Skyline Financial.
While at Skyline, Khokhar spearheaded the launch of Cloudvirga, a platform that offers digital point-of-sale software for mortgage companies. He also held executive roles at PMAC Lending, Prospect Mortgage, and Home Savings Mortgage.
"The CFO position at CIVIC was created with Prateek in mind," said CIVIC President William Tessar. "Our rapid growth and business strategy require an extraordinary leader, financial expert and innovative thinker – all qualities I have experienced firsthand from working with Prateek at Skyline. We are delighted to welcome him aboard."
"Bill has a clear vision for CIVIC," Khokhar said. "I was instantly attracted by the company's culture and values. But it is the energy, talent and commitment of the CIVIC team to fulfill our vision that inspires me every day. There is a momentum building here that I am proud and excited to be part of."