The acquisition, completed Wednesday, was first announced in August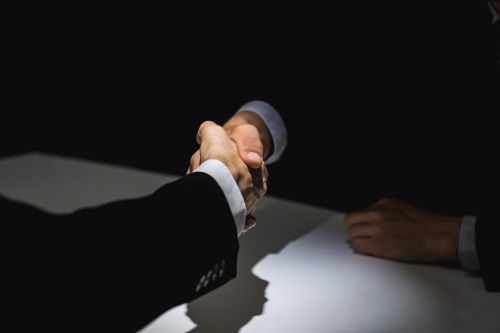 CIT Group has announced that its banking subsidiary, CIT Bank, has acquired Mutual of Omaha Bank for a purchase price of approximately $1 billion. The banks first announced the planned acquisition in August. The deal was finalized Wednesday.
"The completion of this transaction accelerates CIT's strategic plan to further enhance our capability as a leading national bank and create additional long-term shareholder value," said Ellen R. Alemany, chairwoman and CEO of CIT. "The addition of the homeowner association deposit channel has significant growth potential and will reduce CIT's overall cost of funds, and the middle-market banking franchise will expand our footprint and customer base. These capabilities complement CIT's core strengths and will allow us to unlock greater potential and create an even stronger company."
The $1 billion purchase price included $850 million in cash and about 3.1 million shares of CIT stock, which were issued to Mutual of Omaha Insurance Co. The transaction brings to CIT about $6.8 billion in total deposits and $8.3 billion in total assets, including $3.9 billion in middle-market commercial loans. With the acquisition, CIT now has about $42 billion in total deposits and $60 billion in total assets.
"We are excited to welcome the teammates and clients of Mutual of Omaha Bank to the CIT family," Alemany said. "We look forward to strengthening existing relationships, building new ones, and continuing to deliver value for our customers, colleagues, shareholders and communities."