The bank is acquiring national mortgage lender Synergy One Lending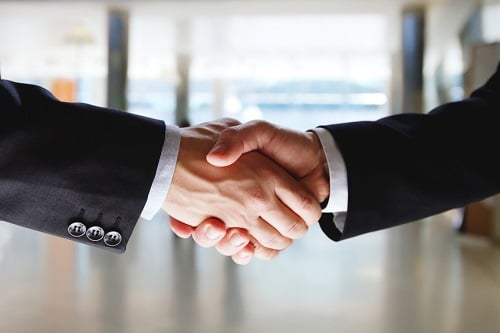 Mutual of Omaha Bank has announced that it is acquiring San Diego, Calif.-based national mortgage lender Synergy One Lending.
Mutual of Omaha said the deal expands its product offerings to include reverse mortgages, which are offered through Synergy One's Retirement Funding Solutions arm. The transaction is expected to be finalized in June, pending regulatory approval. The terms of the transaction were not disclosed.
Synergy One is licensed in 45 states, and provides home-financing products and services including mortgages and reverse mortgages through a network of loan officers, mortgage brokers, and direct sales channels. Following completion of the acquisition, it will operate as a wholly owned subsidiary of Mutual of Omaha.
Synergy One will continue to operate under the Synergy One name and its headquarters will remain in San Diego. Terry Connealy, president of Mutual of Omaha Mortgage, will oversee Synergy One's operations on behalf of Mutual of Omaha Bank.
"Synergy One is an impressive company with a very talented team and dynamic management," Mutual of Omaha Chairman and CEO Jeff Schmid said. "We are a strong cultural fit – with both of us committed to collaboration, accountability, and customer-focus – and our businesses are extremely complementary. We are excited by the potential this acquisition offers both companies to expand and serve more customers in the mortgage and reverse mortgage markets."
Related stories: