The company looks for a piece of the region's booming housing market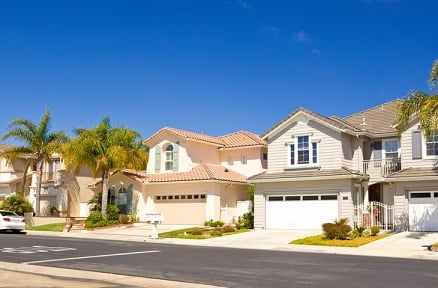 Churchill Mortgage is looking to recruit and expand its operations in the Pacific Northwest, the company has announced.
Kevin Hanna, executive vice president of the Northwest region, will be leading Churchill's expansion efforts. Hanna, an Oregon native, brings with him more than 15 years of industry experience, specifically in retail management and wholesale sales and operations. He served as president of Directors Mortgage prior to joining Churchill.
"Churchill Mortgage believes in putting people over profits and strives to provide a world-class experience for not only its borrowers, but its real estate and industry partners as well," Hanna said. "I look forward to furthering our ideals and leading Churchill's growth efforts throughout the Pacific Northwest."
"The Pacific Northwest's housing market continues to demonstrate significant growth and opportunity for mortgage lenders and homebuyers alike," said Churchill COO and CFO Matt Clarke. "With Kevin's leadership, Churchill will launch a significant expansion in the Pacific Northwest and serve as mentors to homebuyers as they look to achieve the true American dream of debt-free homeownership."
Churchill also announced the hiring of Travis Olson as senior vice president of the Northwest region and Jeff Miller as vice president of the Northwest region. With 25 years of industry experience, Olson is a certified sales leader, coach and recruiter. Miller is a 19-year industry veteran. He will support the operations, marketing, and overall strategy of Churchill's Pacific Northwest expansion.
Churchill said that they are actively looking for "talented, driven" mortgage professionals for its expansion efforts.