Industry veteran to play a "crucial role" in building the company's servicing group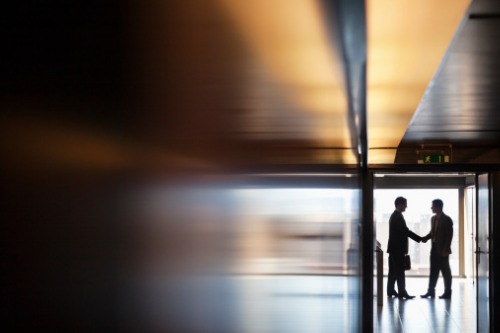 Churchill Mortgage has appointed Mickey Maloney to the newly created role of director of loan servicing.
In a statement, Churchill said that Maloney will play a crucial role in building the company's servicing team and assisting the secondary marketing team in pricing, hedging, and trading.
The mortgage industry veteran will also ensure that company continues to provide industry-leading customer-oriented loan services, furthering its mission of becoming the "lender for life among homebuyers."
Read more: Churchill Mortgage promotes mortgage leader to VP of closing
Before joining Churchill, Maloney held several executive positions at Fannie Mae, most recently as vice president of relationship management. He also served as vice president of capital markets as part of his 25-year stint at the government-sponsored mortgage company, where helped establish the loan conduit trading desk and a sales team covering small to medium-sized lenders across the country.
Maloney holds a bachelor's degree in business administration from James Madison University and a master's degree with a finance concentration from the University of Maryland. He also holds a post-graduate certificate in investments and securities from Johns Hopkins University.
"It is truly a pleasure to join the Churchill Mortgage team and I'm genuinely excited by the opportunity to build the loan-servicing program and advance the goals of this outstanding company," said Maloney. "Churchill Mortgage has an incredible reputation within the industry, and I look forward to applying my experience and leadership to help grow their business in this exciting next chapter."