The Tennessee-headquartered lender continues to expand in competitive markets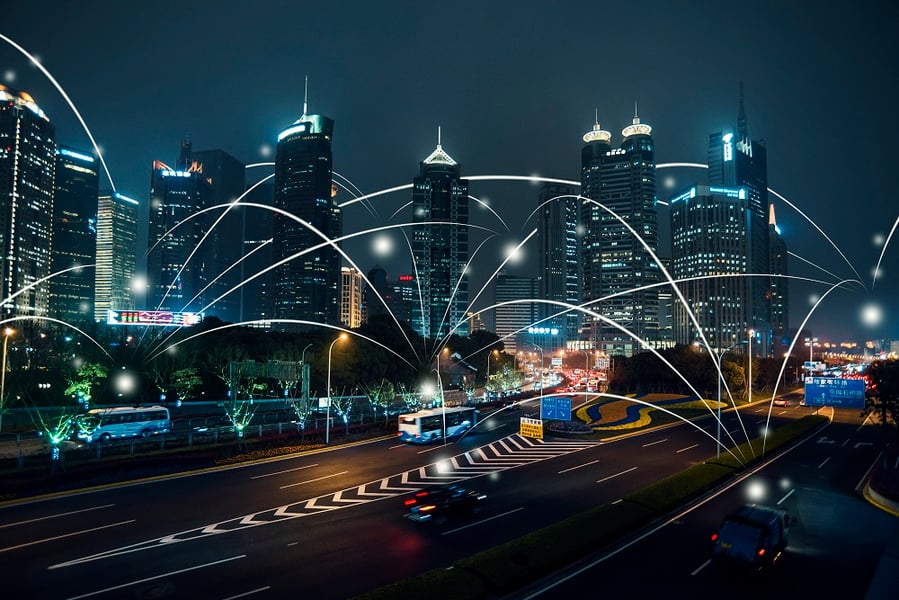 Churchill Mortgage has extended its operations in Florida after seeing record growth in loan volume in the first half of the year.
To further its growth, the Nashville-based firm has brought its mortgage offerings to top Florida markets, including Jacksonville, Orlando, and Tampa. Churchill has already added 187 new employees and 24 new branches since January.
"Our mission at Churchill Mortgage is to help consumers achieve debt-free homeownership while providing support to create a smooth home buying experience," said Mike Hardwick, president and CEO of Churchill Mortgage. "We recognize that buying a home is one of the biggest financial decisions a person can make, and we strive to help borrowers make thoughtful decisions, especially in competitive markets like Florida."
Mortgage veterans Jim McQuaig, senior vice president, and Cory Alexander, market director, will oversee the new branches in Florida.
"Cory's comprehensive experience in the mortgage industry has proven to be a valuable asset as he develops Churchill's presence in Florida," McQuaig said. "With his help, we can ensure each customer is guided in accordance with their financial goals. I look forward to continuing to see the Florida teams' success statewide."