He tried to bribe his way into a high-level position in the Trump administration, it is said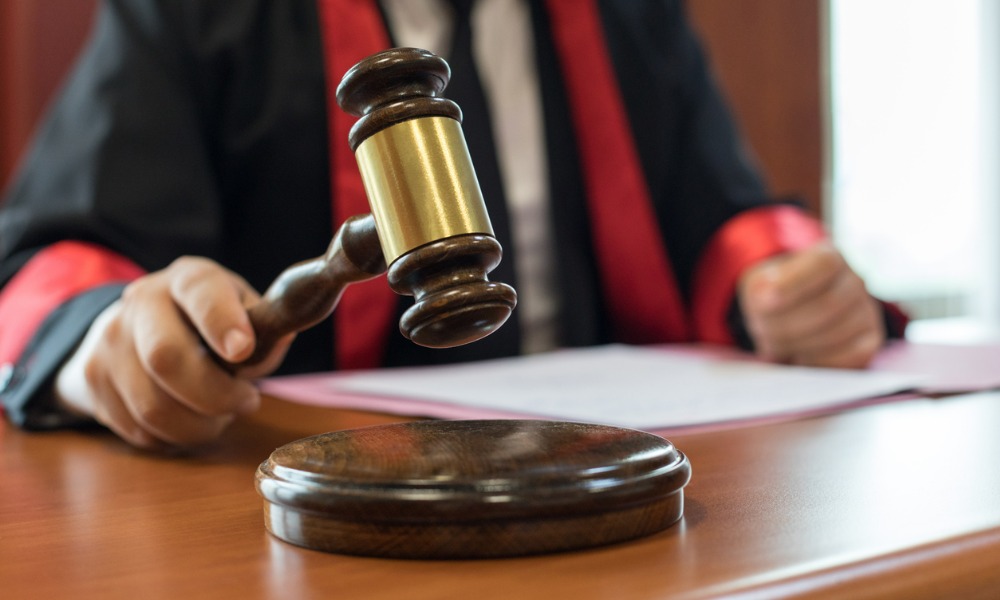 The former chairman and CEO of Chicago-based The Federal Savings Bank is headed to prison for bribing Paul Manafort, former campaign manager for Donald Trump, "to try and buy himself prestige and power."
After a three-week trial, Stephen Calk, 56, was sentenced to 35 years in federal prison on one count of financial institution bribery and one count of conspiracy to commit financial institution bribery.
He was found guilty of engaging in a corrupt scheme to exploit his position, as the head of the federally insured bank and National Bancorp Holdings, to issue $16 million in high-risk loans to Manafort in exchange for a personal benefit: a job in the Trump administration, namely Secretary of the Treasury.
Read more: NY indicts Manafort for mortgage fraud
Between 2016 and 2017, Calk loaned Manafort millions of dollars to avoid foreclosure on Manafort's properties. Calk saw this as an opportunity to use Manafort's influence with the presidential transition team to help him land the prominent position.
Calk tried to conceal his scheme by allegedly making false and misleading statements to the OCC regarding the loans. For example, he denied knowing that Manafort's properties had been in foreclosure before issuing the loans and said he had never desired a position in the presidential administration.
"Calk used the federally-insured bank he ran as his personal piggy bank to try and buy himself prestige and power," Manhattan US attorney Audrey Strauss said. "Today's verdict sends the message that corruption at the highest levels of federally regulated financial institutions will be prosecuted by this office."
CALK is scheduled to be sentenced on January 10, 2022. Meanwhile, Manafort is facing 7-1/2 years in prison on tax evasion and bank fraud charges. Trump pardoned him last December.