Moments after he was sentenced in federal court, the former Trump campaign head was charged with 16 felony counts by New York state prosecutors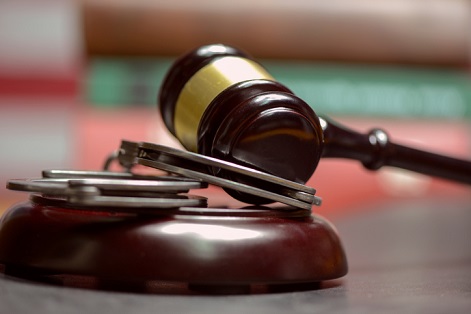 Moments after being sentenced in federal court today, former trump campaign chief Paul Manafort was charged by New York state prosecutors with 16 counts including mortgage fraud.
Manafort was sentenced today to serve a total of 7 ½ years in federal prison, a judge adding 43 months to a 47-month sentence he received in another case last week, according to a USA Today report. Manafort had pleaded guilty to two felonies in connection with the investigation into Russian interference in the 2016 presidential election, and was convicted of tax and bank fraud charges in a related case, USA Today reported.
Shortly after Manafort's federal sentence was handed down, the state of New York hit him with a 16-count indictment that alleges he received more than $1 million by falsifying financial statements when applying for residential mortgages. The charges include mortgage fraud, conspiracy, falsifying business records, and participating in a scheme to defraud, according to USA Today.
"No one is beyond the law in New York," Manhattan District Attorney Cyrus Vance said in a statement. "Following an investigation commenced by our office in March 2017, a Manhattan grand jury has charged Mr. Manafort with state criminal violations which strike at the heart of New York's sovereign interests, including the integrity of our residential mortgage market."
Manafort had reportedly agreed to cooperate with Special Counsel Robert Mueller's investigation into possible interference in the 2016 election. However, prosecutors said that he then lied to them. Federal prosecutors said that they believe Manafort decided not to cooperate because he was angling for a pardon from President Donald Trump. The White House has not ruled out a pardon, but said that Trump has not yet decided.
Trump will not have the authority to pardon Manafort, however, if he is convicted of state charges.