The regulators issued guidance warning servicers to comply with their obligations under Congress' mortgage relief program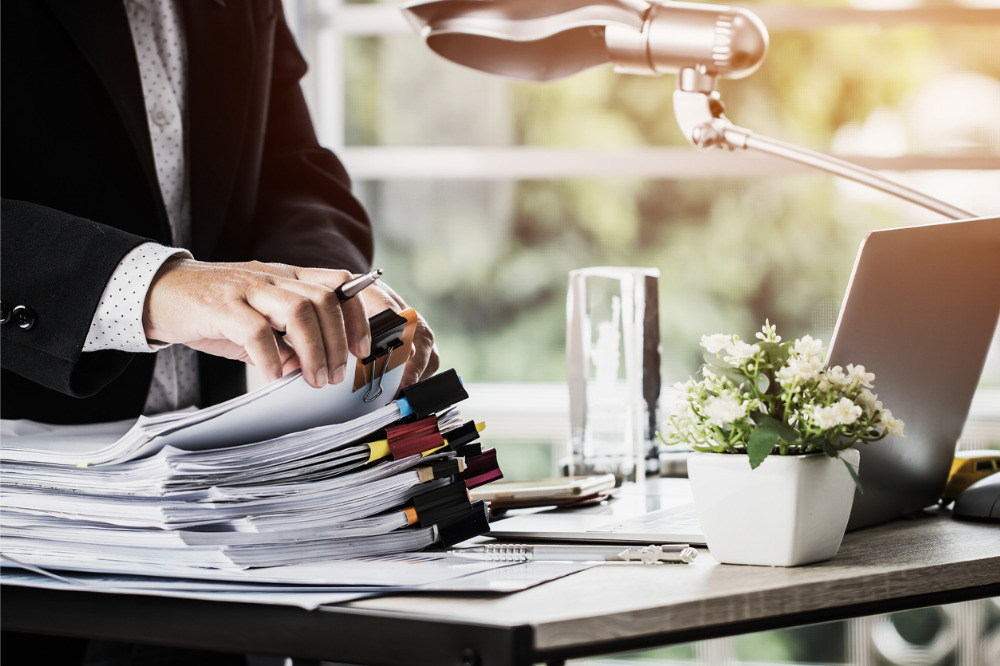 The Consumer Financial Protection Bureau and the Conference of State Bank Supervisors (CSBS) have issued a joint statement reminding mortgage servicers of their forbearance obligations under the CARES Act, Congress' mortgage relief program.
The three-page statement reminded servicers that they are required to grant forbearance to borrowers who cite financial hardship due to COVID-19 as a reason for their request.
The CFPB and the CSBS also reminded servicers that borrowers are not required to prove hardship in order to qualify for forbearance.
"Attestation of hardship due to COVID-19 is the exclusive requirement established by the CARES Act for forbearance," the agencies said. "…A servicer must grant forbearance to any requesting borrower with a federally backed mortgage loan attesting to a COVID-19 related hardship regardless of delinquency status."
The agencies also warned servicers not to try to steer borrowers away from requesting COVID-19-related mortgage forbearance – and to make sure customers have flexible repayment options.
"The CARES Act dictates that forbearance must be granted upon request by an attesting borrower," the statement said. "Examiners will evaluate communications between borrowers and their servicers, including the servicer's communication of repayment options for legal compliance or resulting consumer harm. A servicer that offers very limited repayment options when others are reasonably available could depending on the facts and circumstances, be at risk of legal violation or causing consumer harm."
Last month, the CFPB reported that it had seen a spike in complaints against mortgage companies, with most consumers who had COVID-19-related complaints saying they were struggling to pay their mortgages. Consumers who complained about mortgage companies often described struggling to change loan terms, or even talk to a human being, the CFPB said.