Total impaired payments for non-QM loans have risen at a level well below other measures of consumer distress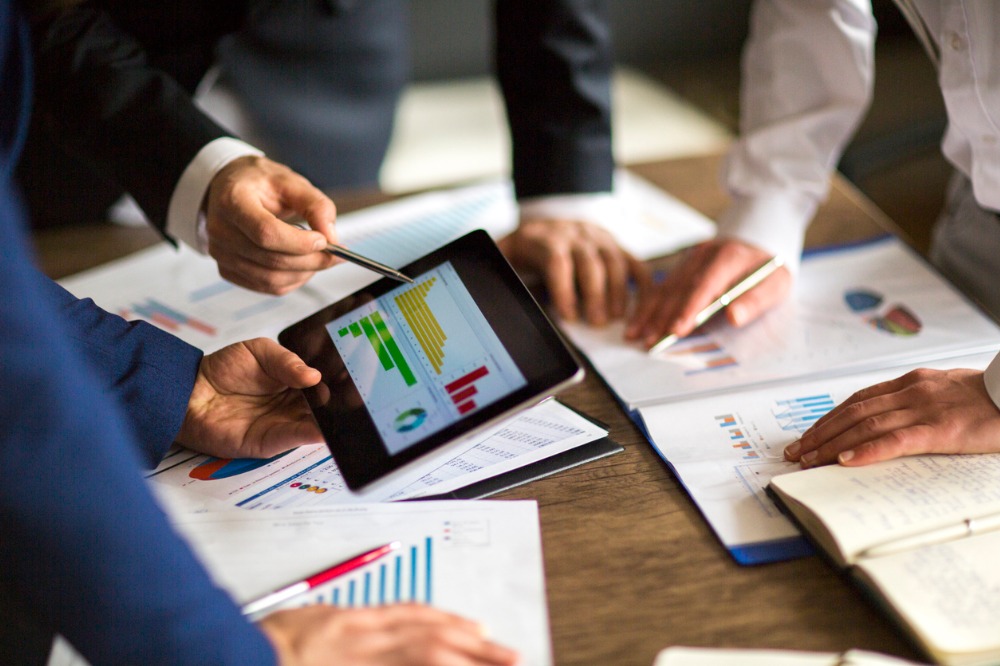 While many non-QM lenders have hit pause on new originations due to the economic impacts of COVID-19, non-QM borrowers seem to have been weathering the storm fairly well, according to a recent report by investor analytics firm dv01.
According to the report, impaired non-QM payments for the month of March ran well below jobless claims, with total impaired payments rising by just 1.1%.
"Relative to the 10 million initial jobless claims filed through March 28th (which represents 6% of the labor force) and the 3.5% change in payment impairments seen in the online sector in March, non-QM payment impairments have been materially better than other measures of consumer distress," dv01 said in the report. "This is quite different than mortgage performance during the credit crisis, when mortgage delinquencies increased one-for-one with the unemployment rate and the delinquency rate in private mortgages rose by several times more than unemployment."
The analytics firm said that the initial trend for non-QM was good news for investors.
"We view the initial performance metrics as a testament to the strength of the underwriting present in non-QM loans," the firm said.