The bureau claims the companies obtained consumer reports illegally and charged at least $15 million in bogus fees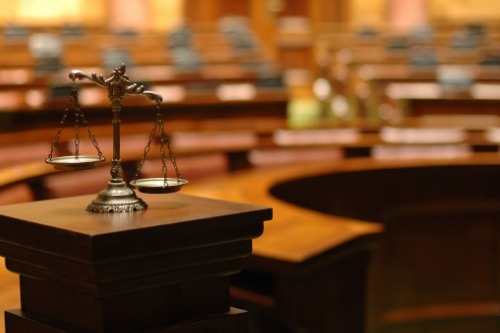 The Consumer Financial Protection Bureau has filed suit against several mortgage companies, student-loan debt-relief companies, and individuals for allegedly obtaining credit reports illegally, lying to consumers and charging at least $15 million in unlawful fees.
The CFPB is suing mortgage lender Chou Team Realty, which does business as Monster Loans; an allegedly sham mortgage broker called Lend Tech Loans; and several student loan debt-relief companies, including Docu Prep Center (dba DocuPrep Center and Certified Document Center); Certified Doc Prep Services; Assure Direct Services; Direct Document Solutions; Secure Preparation Services; and Docs Done Right. The CFPB is also taking action against several individuals, including Bilal Abdelfattah (also known as Belal Abdelfattah and Bill Abdel), Thomas Chou, Sean Cowell, Robert Hoose, Eduardo Martinez, Jawad Nesheiwat, Frank Anthony Sebreros, and David Sklar.
According to the CFPB, Monster Loans violated the Fair Credit Reporting Act (FRCA) between 2015 and 2017 by obtaining credit-report information for millions of consumers with student-loan debt on the pretense that it planned to use the information to offer the consumers mortgages. In fact, Monster Loans gave the reports to the student-loan debt-relief companies to use in marketing their own services. The CFPB also alleged that between 2017 and 2019, Lend Tech Loans similarly obtained millions of credit reports for use in marketing student-loan debt relief.
The CFPB also alleged that some of the defendants offering student-loan relief violated the Consumer Financial Protection Act and the Telemarketing Sales Rule by making deceptive claims about the companies' services. According to the CFPB, the companies claimed that consumers could have their interest rates reduced and their credit scores improved, and that the US Department of Education would become their servicer. The CFPB also claimed that the companies unlawfully charged and collected at least $15 million in fees before consumers received any adjustment to their student loans.