Mortgage giant says its intentional misreporting did not harm customers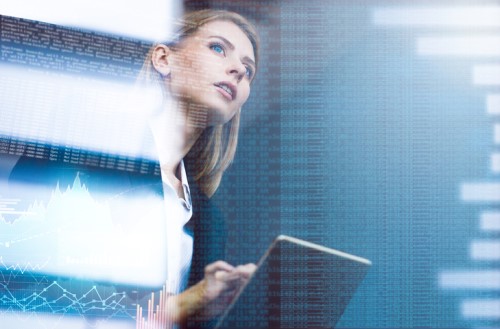 Loan officers at Freedom Mortgage submitted erroneous mortgage loan data on purpose for over four years, according to the Consumer Financial Protection Bureau.
The CFPB said Freedom Mortgage reported incorrect Home Mortgage Disclosure Act data for 2014 through 2017. The false reports included inaccurate race, ethnicity, and sex information – the majority of which was intentional, the CFPB said.
According to the bureau, loan officers or managers at Freedom told other loan officers to choose "non-Hispanic white" when applicants left their race or ethnicity blank in the application form.
The CFPB later discovered the misreporting of data when it reviewed Freedom's audio recordings of loan applications taken over the phone.
Out of nearly 430 recordings of the applicants reviewed by the CFPB, at least 125 applicants did not give the requested race and/or ethnicity, but the company reported these applications as non-Hispanic white.
Aside from overstating the number of its non-Hispanic white applicants, Freedom also misinterpreted borrower data in another way in almost 300 cases.
The mortgage giant has settled "without admitting or denying any wrongdoing" and agreed to pay a civil money penalty of $1.75 million under the terms of the settlement.
"While the issue raised by the CFPB has resulted in no harm to our customers, Freedom Mortgages takes reporting consumer information very seriously and is fully cooperating with the CFPB on this matter," Freedom Mortgage said in a statement. "The company is and has always been committed to ensuring compliance with data collection, recording and reporting requirements as well as delivering a high-quality customer experience."