In a Q&A, this mortgage executive outlines the acute needs mortgage investors are facing, explains how originators can help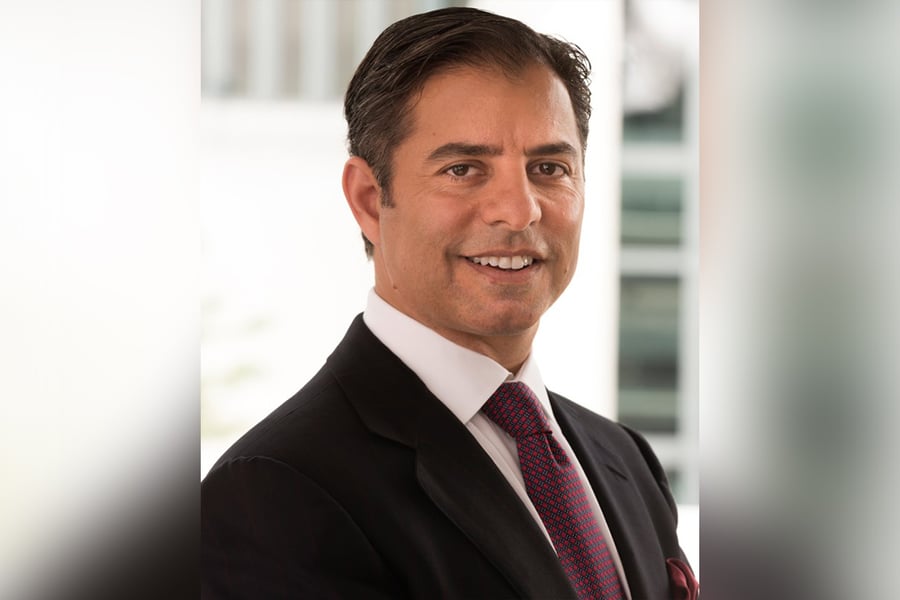 This year, real estate investors have had a raft of challenges to navigate as they try to take advantage of the opportunities out there. Eviction bans, high unemployment, and rent strikes have damaged the appeal of multifamily housing and seriously impacted investor cashflow. Single-family rentals have been a different story, but many investors in that space are taking advantage of new opportunities and maybe illiquid as a result.
Luxury Mortgage Corp.® has developed a product with this investor need in mind: the investor cash flow home loan. To understand this product and find out how brokers and originators can use it to win for their investor clients, MPA spoke with Luxury Mortgage, CEO David Adamo (pictured).
MPA: Why is there a greater need for cashflow among property investors now?
David Adamo: Access to capital for investors in this space has been significantly curtailed since the pandemic. Individual owners of 1-5 units have had particular difficulty in accessing funds.
MPA: What is your investor cash flow home loan?
DA: The Simple Access® Investor Cash flow loan offers a terrific option for investors in this sector. Since this is a business purpose loan, we look at the rental income/debt service coverage to qualify a borrower. We don't require any personal income documentation.
MPA: How can it help property investors who might be dealing with illiquidity?
DA: Our Simple Access program for investors has very accommodative guidelines for qualified borrowers who are interested in taking cash out for a multitude of different purposes.
MPA: Can these investors take advantage of any new equity in their properties through this loan?
DA: For investors who have recently purchased a property and have seen values increase primarily through property improvements, we offer options for them to monetize those gains.
MPA: How can brokers and originators include this product in their offerings?
DA: By reaching out to Luxury Mortgage: https://luxurymortgagewholesale.com/become-an-approved-broker/
MPA: Why should brokers and originators consider offering this product to their investor clients?
DA: Now is a great time to diversify an originator's offering and deliver a value proposition that differentiates them from their competition. It is also a very user-friendly product that can be underwritten and closed very efficiently.