New center has space for sales and support staff, as well as the firm's research team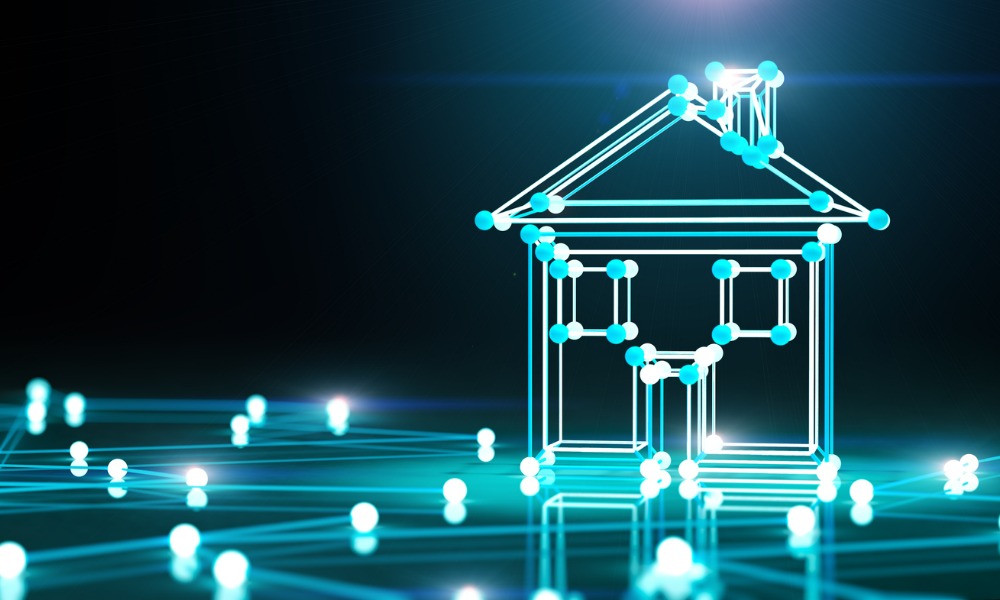 Online loan marketplace BorrowMoney.com has launched a call center to prepare for its expansion into the home loan market.
In a statement, the company said that its new call center possesses enough space for additional sales and support staff, as well as to house its research team, in preparation for the expansion of its business into other products, including auto loans, mortgage loans, and debt consolidation.
Read more: The elephant in the room: where's the next customer coming from?
"The key is to simplify and streamline the process when it comes to applying for a loan with easy-to-understand instructions and a minimal amount of application forms all while providing great support and additional products that can benefit all end-users," BorrowMoney.com said in its statement.
Aldo Piscitello, chief executive officer of BorrowMoney.com, said that staff at the call center are not only highly trained, but are "equipped with the latest technology advancements in order to quickly and efficiently meet all of our customer demands and expectations."
"In addition to this, the staff is more than qualified to address BorrowMoney's clients in several languages, not just English," said Piscitello. "The difference between us and our competition is that we simplify the lending process and bring new streamlined ideas into the borrowing of money, constantly looking for ways to add value to our business thus enhancing our end-user experience."