Wells Fargo and Movement Mortgage are just some of the users of Blend's platform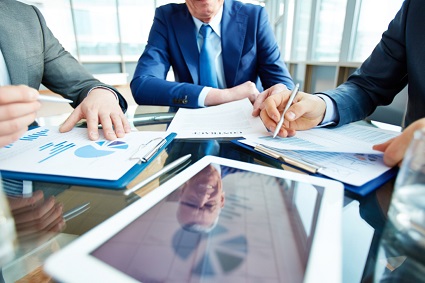 A Silicon Valley-based consumer-lending technology developer has added top mortgage lenders to its roster of customers.
Blend has announced that it is now serving Wells Fargo, Movement Mortgage, and other top lenders after it tripled its customer base since January 2016. The company made the announcement after it completed its series D funding round, in which it raised $100 million.
Blend said its platform saw over $30 billion in mortgage applications in 2017. The company has also opened new offices in San Francisco and New York as it doubled its size to almost 200 people.
Following its latest capital raise, the company said it is poised for further innovation in the consumer-lending space. Blend plans to expand staff as well as replicate its success with mortgages to other loan types. The company also has near-term plans to expand its operations to outside the US.
"We started Blend in the wake of the financial crisis to bring simplicity and transparency to an industry that had long been underserved by technology, and had a compelling need for digitization," said Nima Ghamsari, CEO and founder at Blend. "Today, the impact of our intuitive, modern platform is felt by hundreds of thousands of borrowers across the country. Our partners command around 25% of the total US mortgage market, and with this round of funding, we have the opportunity to expand the breadth of our product and serve more borrowers."
Related stories:
United Wholesale Mortgage introduces virtual e-closing
Mortgage software vendors boost capabilities