The integration further digitizes the loan process for lenders, says Black Knight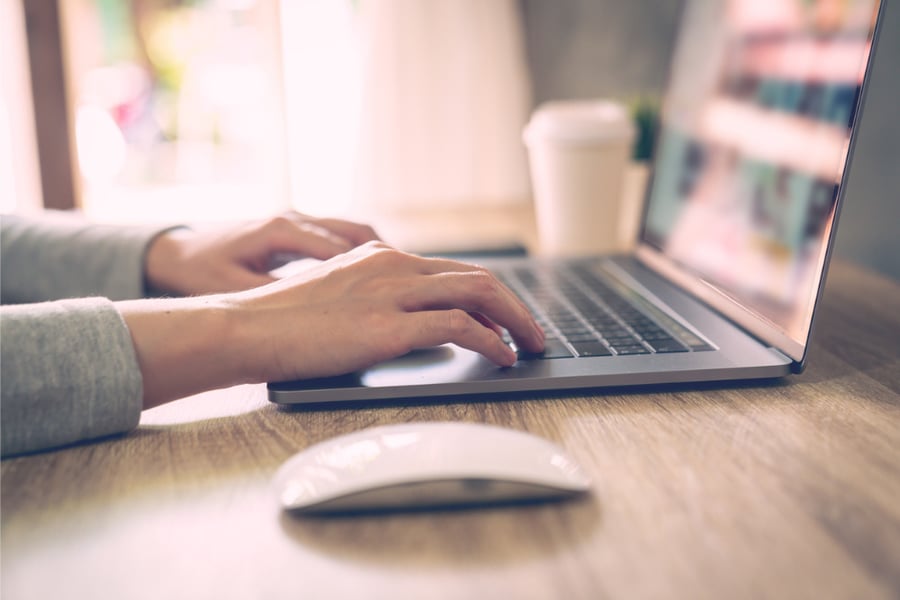 Blend has integrated Black Knight's CompassPPE product, pricing and eligibility engine and Ernst Fee Service offering with its digital mortgage platform to expand its product offering.
Through the integration, Blend customers will be able to receive real-time access to fee estimates with Black Knight's Ernst Fee Service, as well as get accurate quotes to more effectively price loans through CompassPPE.
"We're excited to add CompassPPE and Ernst Fee Service to our platform to offer lenders even more choices as they help consumers access the capital they need," said Brian Martin, head of business development at Blend. "With the addition of these solutions, Blend customers can use tailored options to manage their business and maximize efficiency, while giving borrowers greater accuracy and more peace of mind in their financial decisions."
"By integrating both CompassPPE and Ernst Fee Service with Blend's lending platform, we are further delivering on the digital loan process with a modern, user-friendly solution for lenders to effectively qualify a loan for the homebuyer," said Rich Gagliano, president of Black Knight Origination Technologies and Enterprise Business Intelligence. "Black Knight is committed to offering innovative point-of-sale solutions that facilitate an easier, more convenient loan process for both lenders and their customers."