The mortgage consulting company says the new hires come at a time of growth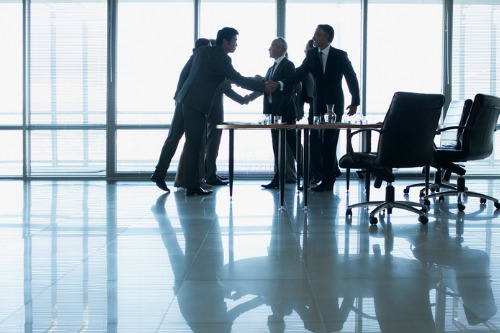 Mortgage consulting firm BlackFin Group has announced the addition of Ann Pennywitt and Dallin Fish to its leadership team.
Pennywitt, who will serve as executive vice president of strategic alliances, will focus on cultivating mortgage banking industry partnerships, relationships, and strategic alliances. Before joining the company, she was a SaaS consultant at Kensie Mae and represented strategic LOS engagements with Ellie Mae.
BlackFin appointed Fish as a senior lending technology consultant. In this role, he will be responsible for delivering technology implementations and specialized testing plans. Fish has played a part in the development, design, and implementation of top-100 mortgage banking software systems.
"We are blessed to continue attracting top talent from within the mortgage banking industry," said BlackFin Group CEO Keith Kemph. "Our most recent team additions in Ann and Dallin underscore our commitment to only bringing best-in-class consulting resources to our client engagements. Ensuring that each new team members meet the rigorous value system and core values we've set at BlackFin. We are thrilled to have Ann and Dallin a part of our growing team."