The exec has spent his entire career in the mortgage technology industry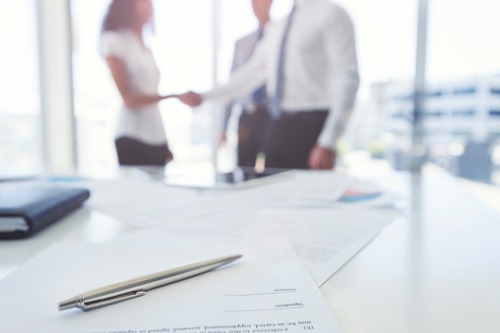 BlackFin Group has appointed Lloyd Booth as chief operations officer and chief technology officer.
Booth joined the company with more than three decades of mortgage technology experience. In his new roles, Booth will be responsible for the daily operations of BlackFin, the management and delivery of the firm's technology consulting services, and the launch of its new testing services and expansion of the application development services.
Before BlackFin, Booth held multiple executive positions for both lenders and fintech vendors in the mortgage space. He most recently served as chief technology officer of NOVA Home Loans. Booth also founded Mead Technology Solutions, a consulting firm focused on mortgage lending.
"I am thrilled to be part of the BlackFin Group team," Booth said. "My entire career has been spent in the mortgage technology industry, and I look forward to ensuring the project success of our current and future clients."