The app enables AMCs and lenders to collect property data without having to leave their homes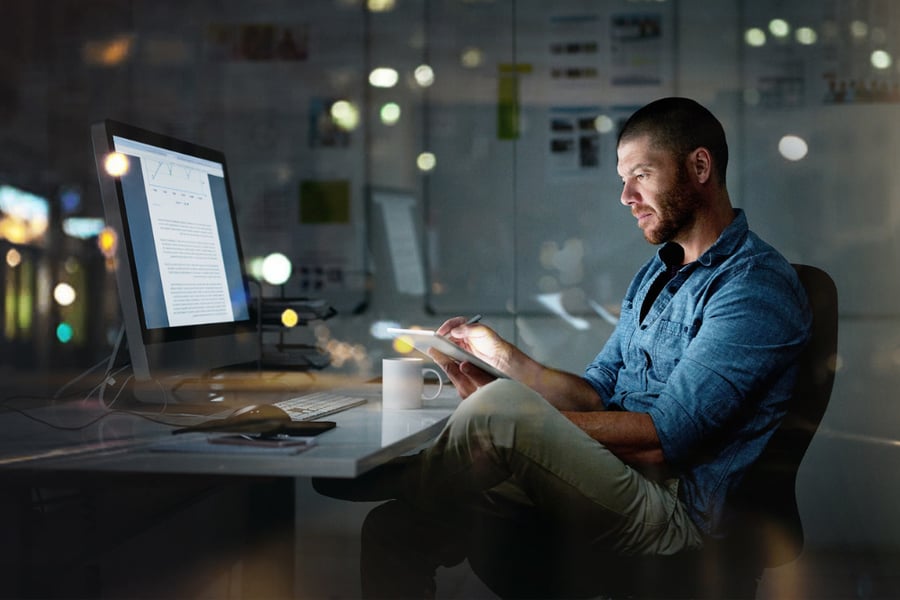 Black Knight has launched a remote property inspection app to help appraisers and homeowners socially distance during the COVID-19 pandemic.
The new tool, Black Knight SCOUT, is a cloud-based application that allows homeowners to collect necessary property data, important details, and photos. This information is then sent electronically to appraisers for due diligence and analysis.
Without the need for a specific software or interface system, appraisal management company (AMC) representatives or lenders working with AMCs can easily order inspections through the app. Once an order is complete, the homeowner will receive an email with a link to Black Knight SCOUT to facilitate the inspection and appraisal process.
On average, the entire process takes around 15 to 30 minutes. After the inspection, the app generates a report that can be accessed by the appraiser via the portal, where they can complete an assessment of the property.
Black Knight SCOUT also has built-in security measures to help minimize fraud, including prepopulated property information, GPS location tracking with date/time stamp, direct input of photos to the application, finger signature certification by the homeowner, and more.
"We want to help the industry during this difficult time with a solution that is easy for homeowners to use, and that supports appraisers by providing the information they need to produce solid appraisals," said Mike Sklarz, executive vice president and managing director at Black Knight Collateral Analytics.
In light of the coronavirus crisis, Black Knight will offer AMCs a free extended trial of the app, which can be downloaded on Android and iOS devices.