Internal memo from the lender's board confirms the resumption of his role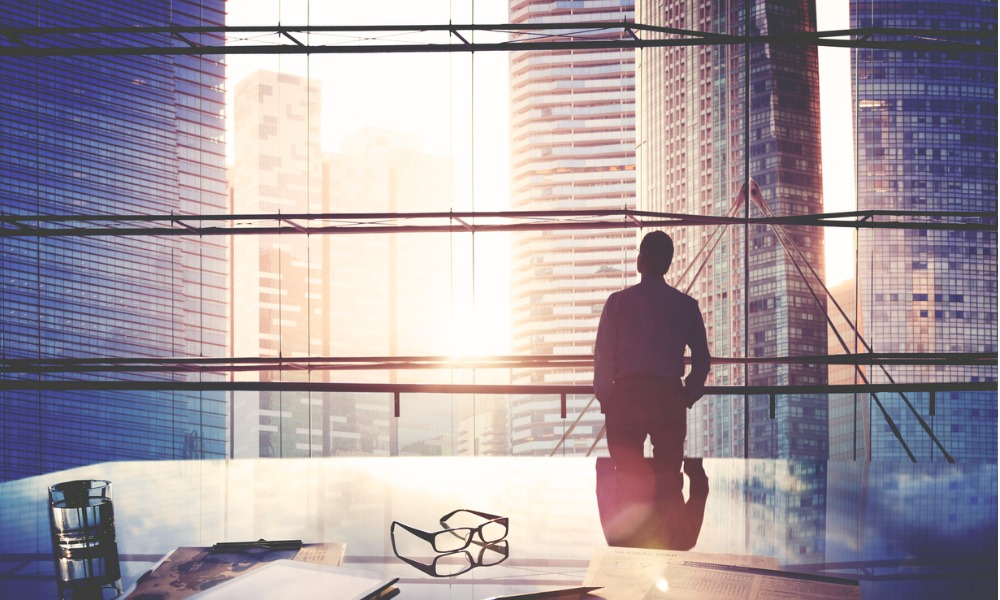 "As you know, Better's CEO Vishal Garg has been taking a break from his full-time duties to reflect on his leadership, reconnect with the values that make Better great and work closely with an executive coach," the board said in its memo, according to CNBC. "Vishal will be resuming his full-time duties as CEO. We are confident in Vishal and in the changes he is committed to making to provide the type of leadership, focus and vision that Better needs at this pivotal time."
The board had asked Garg to step back in early December after a leaked video showed him laying off around 900 employees during a Zoom call.
Kevin Ryan, Better's chief financial officer who stepped in as interim CEO following the incident, said at the time that the layoffs impacted 9% of the company's employees.
"Having to conduct layoffs is gut-wrenching, especially this time of year; however, a fortress balance sheet and a reduced and focused workforce together set us up to play offense going into a radically evolving homeownership market," Ryan said.