Company brings mortgage services to the areas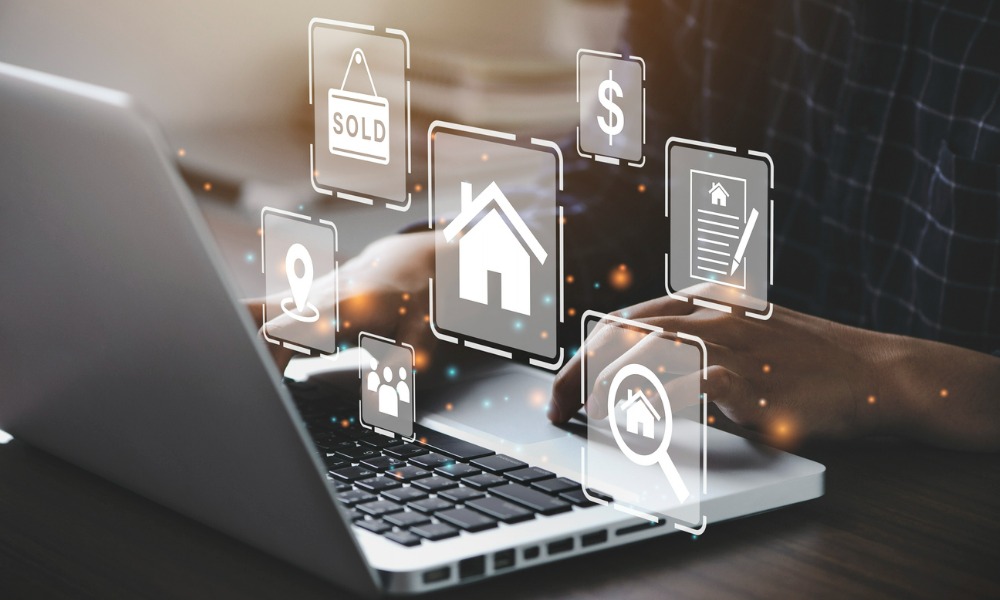 Digital homeownership platform Better has extended its operations in Hawaii and New Hampshire, the company said Wednesday.
"Our meteoric growth over the last few years signals consumer demand for a digitized, end-to-end homeownership experience," said Megan Bellingham, head of mortgage operations. "Better's launch in Hawaii and New Hampshire is another step forward in our mission to make homeownership simpler, faster, and more accessible."
Better said the expansion, which comes on the heels of Better Mortgage's launch in Massachusetts in November, was in response to soaring home prices in Hawaii (up by 20.2%) and New Hampshire (14.6%).
"Better Mortgage is helping homebuyers compete in this historically competitive housing market by enabling speed, granting pre-approval in as little as three minutes, and providing more savings by forgoing excessive lender fees," the company said in a statement. "Better's simpler process allows for closing up to 10 days faster than the industry average."
Read next: Better.com Zoom firing fallout – the lessons to learn
According to its release, Better originated $45 billion in loan volume during the period ending in September 2021. The company faced controversy after laying off hundreds of employees over a Zoom video call before the holidays last year. Better CEO Vishal Garg, who took some time off amid the outrage among employees, returned in January.