A large mortgage firm already at the center of investor legal action could be facing separate probes from two government agencies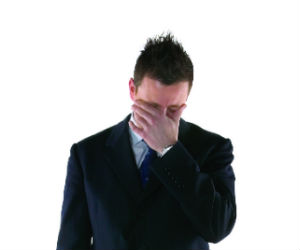 A large mortgage firm could be facing probes from two government agencies.
The Tampa-based Walter Investment Management Corp., which owns Reverse Mortgage Solutions, said in a regulatory filing that it had received a subpoena from HUD. The company said the subpoena, delivered on Oct. 2, sought information on curtailed intertest payments on loans serviced or sub-serviced by RMS, The Tampa Bay Times reported.
The Times reported that the company is facing separate action from the CFPB over its Green Tree home loan servicing operation. Walter bought Green Tree in 2011, and the CFPB has said its staff is recommending taking action against the services for alleged violation of federal consumer financial laws.
This isn't the first trouble the group has run into, with a group of investors earlier this year announcing they would sue the company over its acquisition of Reverse Mortgage Holdings. Investors allege Walter did not disclose facts about the company's liabilities, inflated its value and also made misleading financial statements when it acquired the company.