The move comes after 428 workers were unceremoniously fired via Microsoft Teams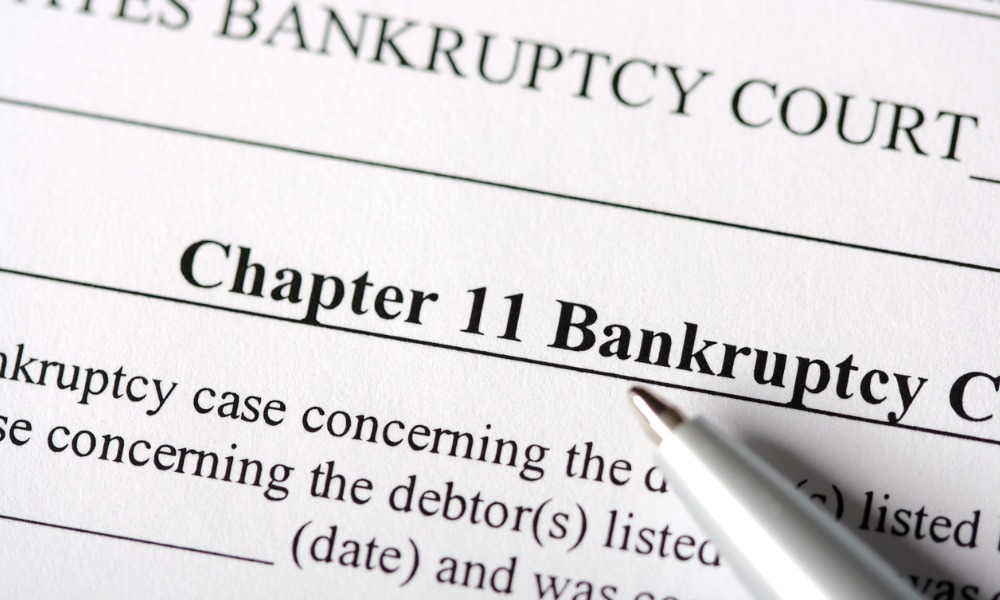 Texas-based First Guaranty Mortgage Corp. filed for bankruptcy protection on Thursday, citing "significant" operating losses and cash flow issues amid market shifts fueled by rising rates, a company spokesperson told Mortgage Professional America. The move comes on the heels of the lender's termination of 248 employees – representing 75% of its workforce at the affected hub in Plano, Texas, a suburb of Dallas.
"Earlier today, First Guaranty Mortgage Corp. filed for Chapter 11 protection in order to protect its business and borrowers in the face of significant operating losses and cash flow challenges experienced by the company due to unforeseen historical adverse market conditions for the mortgage industry," a spokesperson for FTI Consulting, a public relations firm, wrote in a statement.
Despite the filing, the spokesperson noted, the action has no impact on closed mortgages "…which are already serviced by third parties." Moreover, the beleaguered lender is working to close pending loans: "The company has taken action to accommodate the maximum number [of] borrowers who have started but not yet completed the loan process, both in the form of a DIP [debtor in possession} that will enable it to close/fund approved consumer loans and identifying partners to support the pipeline."
The statement from the PR firm referenced the layoffs: "Late last week, FOMC made the difficult but necessary decision to institute a reduction in force. The company has paid salaries, accrued PTO and commissions that have come due, as well as severance payments to those who are eligible."
Read more: Fired workers sue First Guaranty Mortgage Corp. over lack of notice
Subsequent lawsuits from fired workers contradict the assertion. As previously reported by MPA, fired workers filed lawsuits on Wednesday on the heels of the layoffs, seeking compensation they claim has not been received. A third lawsuit emerged on Thursday with similar claims. Fired workers also complained employees did not receive the 60-day notice required by workforce regulators for companies firing at least 100 workers, or 10% of their workforce.
In a separate prepared statement, FGMC's CEO, Aaron Samples, said a portion of the workforce retained after the layoffs were kept on to handle loose ends. One fired worker told MPA remaining workers were told the company would not be funding any new loans through July 05.
Read next: Mortgage industry stung by more mass layoffs
"While we have made considerable efforts to address our ongoing financial challenges related to the state of the mortgage market, we ultimately must do what is best for our borrowers and consumers," Samples said. "After careful review and consideration, the company determined that pursuing the protections of Chapter 11 is the right and responsible path at this time.
"As part of this process, the company retained a portion of its workforce to manage the day-to-day business," Samples continued. "We are requesting that the court approve a variety of motions that will promote a smooth transition for all pertinent parties while also preserving value for the benefit of the company's stakeholders."