This is despite low-interest rates weighing on its second-quarter revenue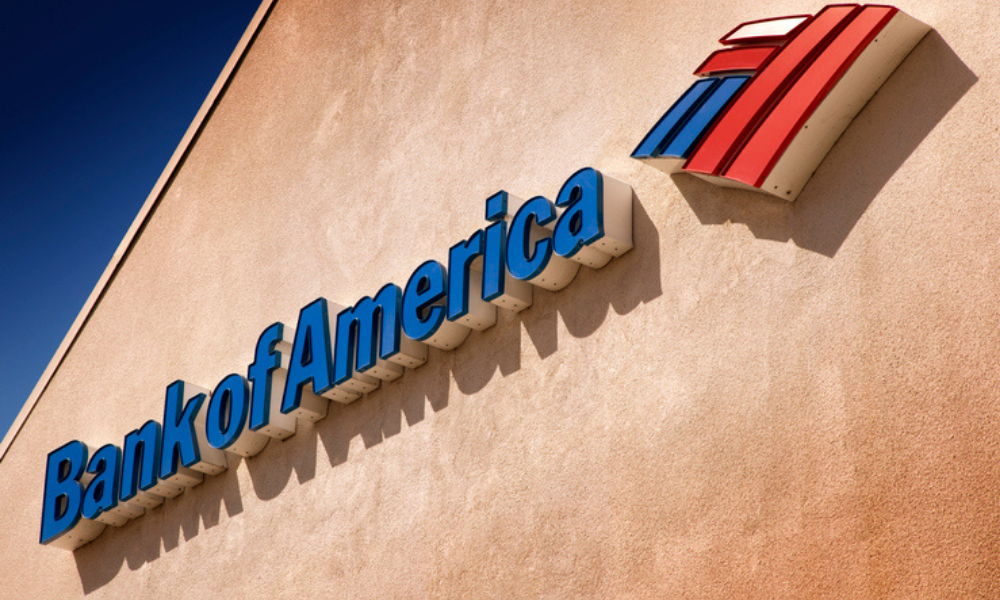 Bank of America, the nation's second-largest bank by assets, posted a 25.5% quarter-over-quarter gain in first-lien mortgage volume in the second quarter.
The bank originated $11.5 billion of first liens during the quarter, up from $9.2 billion in Q1. However, originations were down from 26.6% from the same period a year ago.
Overall, BofA reported earnings of $9.22 billion in the second quarter, up from $3.53 billion a year earlier. BofA chairman and CEO Brian Moynihan said the economic reopening had helped boost its profits.
"More than 85% of our buildings and offices are open, and we're welcoming our teammates back," Moynihan said. "This means more face-to-face meetings, helping to increase sales of consumer products and drive strong household growth in wealth management, and increased prospect calling in commercial banking. Consumer spending has significantly surpassed pre-pandemic levels, deposit growth is strong, and loan levels have begun to grow."
Read more: Bank of America's home lending business takes a hit in Q4
Still, its revenues dropped 4% to $21.5 billion and missed analysts' revenue predictions of $21.8 billion. BofA chief financial officer Paul Donofrio cited the "continued challenge of low-interest rates" as the reason for the decline, with the bank's net interest income falling 6% to $10.23 billion in the second quarter.
While rates hover at record lows, Donofrio pointed to signs that BofA's lending is improving. Total loans and leases grew 2% from $903.09 billion in the first quarter to $918.93 billion in the second quarter.
"We believe our continued focus on client selection and responsible growth has positioned us well," he said. "Total loan balances grew for the first time since the first quarter of 2020 even as we recorded the lowest credit loss rates in 25 years
"At the same time, our balance sheet remains a source of strength, as supported by our performance in the most recent stress tests, which showed significant excess capital. We returned nearly $6 billion this quarter in common dividends and share repurchases, and we expect to return a higher amount in the coming quarters while we continue to deliver for our clients and the communities that we are so fortunate to serve," Donofrio added.