Even in a vaccinated environment, getting back to 'normal' will take time for mortgage workplaces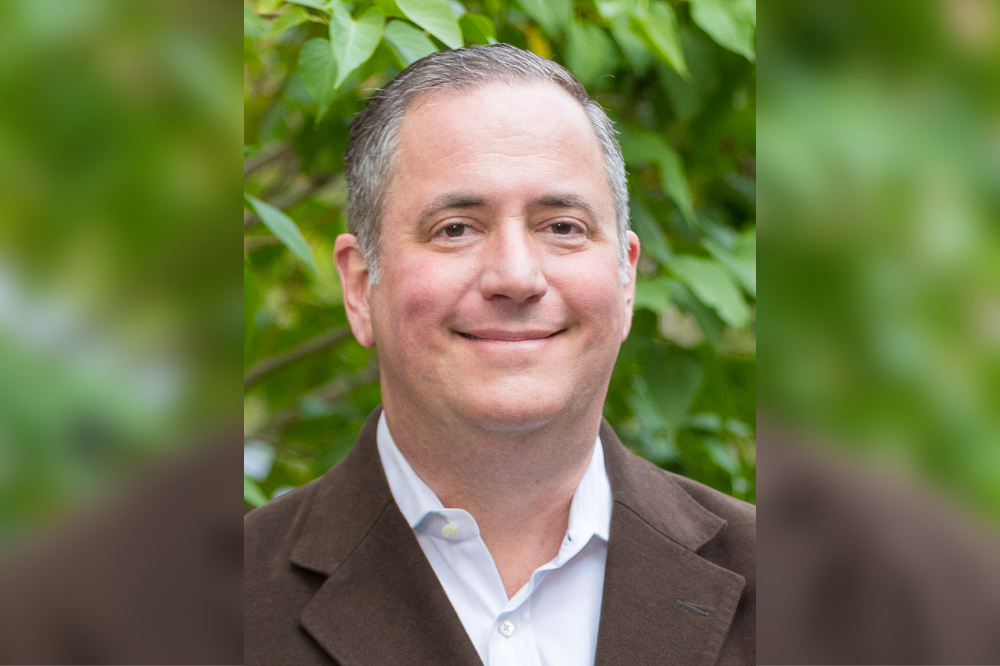 Kevin Leibowitz (pictured) is weighing a lot of different factors as he reopens his office. The president and CEO of Grayton Mortgage, a brokerage based in NYC, sees a range of options available now thanks to the COVID-19 vaccines he and the vast majority of his team have already received. However, while the pandemic continues and risks persist, he has to weigh the potential risk to his and his employees' unvaccinated children against the growth of his business and the young LOs starting in his company. It's a difficult set of choices which he, and so many other brokers and branch managers across the country, are having to make now.
Read more: 7 ways to succeed as a mortgage broker
"We've been working in the office for a while now, with an upgraded office space with airflow and fans to make people feel more space. None of us had any issues until we all got vaccinated and now we're about one month past, but we're also in strange territory," Leibowitz said. "One of my co-workers' roommates had COVID, but we're all vaccinated, so now what? There's CDC guidance, but there isn't guidance on what's sensible, what's not sensible, and what's knee-jerk."
Leibowitz explained that now he and his co-workers have to run through different quarantining permutations even though they're all vaccinated. He's taking these precautions voluntarily because, like so many other Americans, he has unvaccinated kids at home and doesn't want to risk giving them COVID-19. Even though these risks and headaches persist, though, Leibowitz is pushing to reopen his office fully, and scale back some of the remote work options he had offered staff during the pandemic.
Read more: Lumber price hike eases, relieving some pressure on homebuilders
While many of his younger staff simply had to be sent remote last year, Leibowitz now wants them to come back into the office. Being within earshot of one another, or around the corner to talk about a deal and solve a problem is an invaluable thing in this business. That's especially true for younger, more inexperienced loan officers who need the guidance and training to stand more fully on their own two feet.
"There's a power in being within earshot of others working on issues and loans," Leibowitz said. "When you're working remotely you can't poke the other guy on the shoulder and work out an issue in the same way. It's more powerful teamwork when you're all sitting together."
Even as that goal remains paramount in Leibowitz's mind, he's sticking to some of the ventilation and distancing measures he took when he started reopening. In part, that just feels right at a time when COVID cases are still out there. He noted, too, "breakthrough" cases where fully vaccinated people test positive for the virus – the recent outbreak in the Yankees' locker room being one such high profile case.
As other brokers, executives and branch managers weigh these decisions, Leibowitz believes they need to look at the risks and rewards honestly and come up with a decision that reflects the needs of their business and the concerns of their employees.
"You've got to be careful not to be an autocrat," Leibowitz said. "You need to be respectful of your employees' concerns because ultimately they keep the lights on. But, it does create some problems in terms of who is comfortable with what. You need to walk a fine line between being an autocrat or getting consensus, because if you do it all by consensus you won't get anywhere. But, for me, if I can get all my employees on the same page about what we need then that makes my decision a little bit easier."