The updated RateStar offers an express quote option and allows loan officers to fully customize MI quotes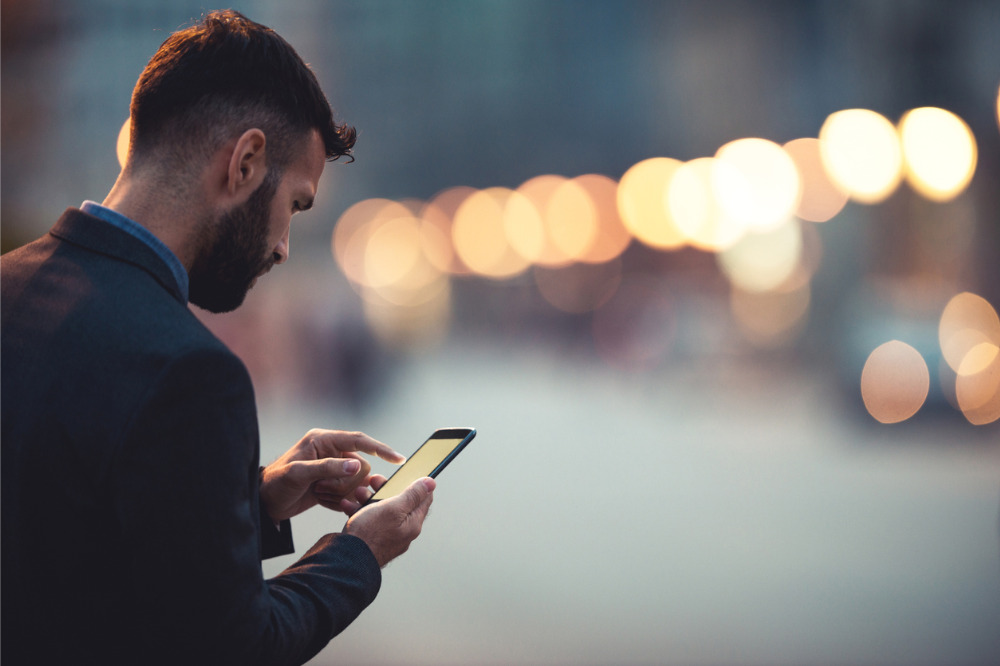 Arch Mortgage Insurance Company has announced an update to their pricing tool, RateStar. The updated RateStar tool gives users the option to fully customize quotes.
RateStar is also the only MI pricing tool that currently has an MI buydown feature, according to Arch MI. RateStar Buydown allows loan officers to customize a unique MI premium payment for each borrower.
"RateStar continues to evolve as we apply our decade of expertise and customer feedback," said Michael Schmeiser, president and CEO of Arch MI. "RateStar transformed the way lenders selected coverage, delivering our most competitive rates for each loan, and RateStar Buydown made it possible for them to tailor MI premiums to individual borrower circumstances. Now we're taking RateStar to the next level with our new portal. It offers an express rate quote option that returns rate quotes faster and requires far fewer fields. Users have a full range of MI pricing options to choose from. RateStar provides a streamlined, uncluttered customer experience with design enhancements based on lender preferences."
The new RateStar portal is available through most industry loan origination systems and pricing engines, as well as through Arch MI's origination platform, CONNECT, and its mobile app.