Mortgage insurer says this is the case in most states but there are exceptions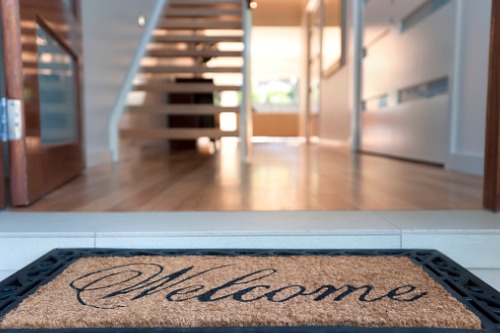 Strong increases in home prices may be challenging for first-time buyers but affordability of median prices homes is booming in many states.
Although there are exceptions, Arch Mortgage Insurance Company (Arch MI) says that its analysis shows that in some states affordability is at its highest for at least 30 years.
This is despite a 50% increase in home prices nationally since 2012.
"This may be surprising because we tend to focus on home prices rather than affordability," said Dr. Ralph G. DeFranco, Global Chief Economist for Arch Capital Services Inc. "Affordability accounts for the offsetting factors of low interest rates and a 28% increase in median household income since 2012. Historic norms are a more logical basis of comparison than the easier-to-recall market bottom in 2012, when prices had over-corrected below long-term fundamental values because of the foreclosure crisis."
The analysis finds that, nationally, it takes about 29% of a median household's income to make the monthly mortgage payment (assuming 10% down) now, compared to the 34% average in 1987–2004, which is regarded as a historically "normal" housing market.
Higher priced markets, especially California and Hawaii, are notable exceptions.
However, while larger cities have seen a slower pace of price growth, some smaller markets such as Chico, California, and Jacksonville, North Carolina, are seeing stronger price acceleration.
Risk of lower prices
The Arch MI Risk Index assesses the risk of home prices declining based on a statistical model based on nine housing market health indicators.
Currently, the risk of a decline in prices nationally in the next two years is low at just 10%; the average of the past 30 years is 20%.
The states with the highest risk of having lower home prices in two years are Colorado and Oregon, both at 24%, followed by California at 22%, Washington at 21% and Alaska at 19%.
Among the 100 largest metros, the Miami, Florida, area has the highest Risk Index value (36%), followed by Lakeland, Florida (35%); Denver, Colorado (34%); Riverside-San Bernardino-Ontario, California (30%); and Portland, Oregon (27%).
Winter 2020 Arch MI Risk Index
States with the Highest Risk Index Values (Probability of Price Decline Times 100)