Partnership offers paid internships to students as part of diversity and inclusion efforts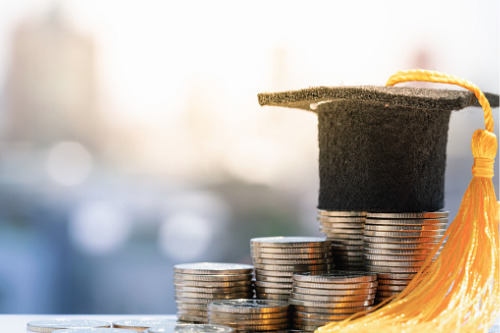 Arch Mortgage Insurance Company (Arch MI) has formed a partnership with the North Carolina A&T State University, the largest university among historically Black colleges and universities (HBCU), to launch a scholarship program.
Arch MI has made a commitment to "provide financial support and real-world experience for high-achieving students" from North Carolina A&T State University.
Through the program, Arch MI will offer scholarships, on-the-job experience, and fellowships to students with majors in high-demand fields within the insurance industry. Those majors include accounting, finance, business information systems analytics, business management, economics, information technology and mathematics.
"The Arch MI Scholars Program marries the company's commitment to diversity and inclusion with its aim to be an employer of first choice," said David Gansberg, CEO of Arch's Global Mortgage group. "The program also reinforces the company's commitment to the local community. This investment isn't just an opportunity to recruit the best and the brightest to work for us. It also allows us to make a meaningful contribution to an institution that is an anchor in Greensboro and the alma mater for a number of our employees."
Read more: How Homebridge is trying to increase diversity and inclusion among its workforce
Qualified sophomore students will go through a paid summer internship with the firm and will be granted scholarships to support their studies for the following academic year. Upon graduation, the scholars will be eligible for a one-year paid fellowship with Arch MI. The company said that the first scholar will be named in the spring of 2021.
"We are very excited about partnering with Arch MI to support, train and educate the next generation of science and technology leaders," said Abdellah Ahmidouch, dean of the College of Science and Technology (COST) at the North Carolina A&T State University.