The company offers flexible lease terms for fully-furnished apartments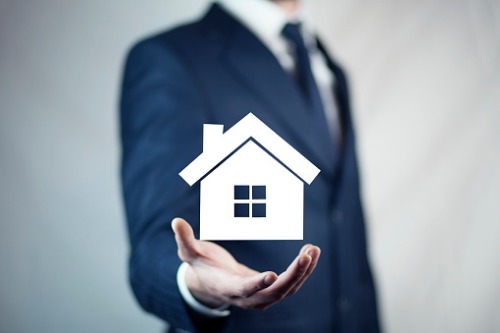 Landing has officially launched its first flexible, membership leasing model for fully-furnished apartments to cater to the growing rental market.
The company offers access to a network of move-in-ready, one- and two-bedroom apartments located in major cities for an annual membership fee of $199.
Landing said that its flexible lease terms also enable members to live in a Landing apartment for as short as 30 days or indefinitely and easily move between Landings in new neighborhoods or cities. The firm also provides members with access to additional amenities, including an on-call concierge and housekeeping services.
"Traditionally, buying a home or even renting an apartment has meant settling down," said Bill Smith, founder and CEO of Landing. "People have been used to sacrificing flexibility and freedom for what they believe was the only way to feel at home, but this is no longer conducive to a new generation's changing lifestyles."
The startup currently operates in six markets across the country: Austin, Birmingham, Ala., Los Angeles, Nashville, New York City, and the San Francisco Bay Area. The company works with property managers and real estate developers within each city to offer Landing apartments in neighborhoods with easy access to public transportation, shopping, and more.
By the end of next year, Landing plans to be operating 4,000 apartments in 30 cities around the globe.
"On average, an American will move 11 times throughout their life. The modern renter has an even more mobile lifestyle and wants flexibility, which can pose a challenge for properties trying to stabilize revenue and vacancy levels," said Lindsey Seal, head of partnerships at Landing. "Landing gives our real estate partners and property managers a competitive edge in the market by bringing a new product offering to their buildings and providing a contemporary living experience for renters."