Rents grew in most parts of the country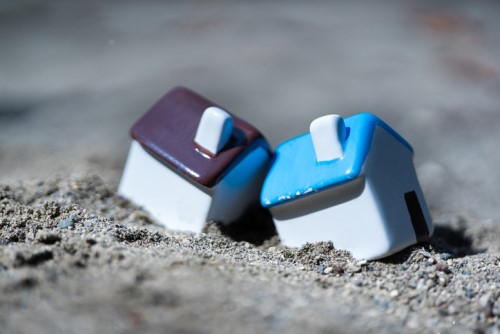 The pace of national rent growth accelerated as the supply of homes for sale dried up in October.
Despite a slow monthly growth rate in the past three months, the Zillow Real Estate Market Report showed that the typical rent in the United States was 2.3% higher compared to October a year ago. The increase drove the median rent up to $1,600.
The hottest rental markets included Phoenix (+6.4% year over year), Las Vegas (+5.2%), and Charlotte (+4%). Meanwhile, the two metros where rents dropped annually were Columbus (-1.8%) and Houston (-0.6%).
"Despite some fearful headlines, the US economy keeps on trucking, and that is reflected in the continued rent growth across the country," said Skylar Olsen, director of economic research at Zillow. "The unemployment rate remains near record lows, and wage growth keeps adding to renters' pocketbooks."
Zillow said that the inventory shortage could be keeping more people in the rental market. Inventory plummeted 6.3% annually, the largest decline in 18 months after a brief period of gains earlier this year. There are 101,742 fewer homes on the market than last year.
The annual US home value growth lagged for the 10th month in a row, down to 4.7% annually. The typical home is now worth $231,700.
San Jose and San Francisco were the only two markets that saw year-over-year appreciation drop. Home values plunged 11.1% annually in San Jose and 3% in San Francisco.
"The story of today's rent growth is far from just that of a few expensive superstar cities – rather, growing demand for rental housing is bumping up against limited housing supply and low vacancies all across the country," Olsen said.