New reports show the best cities in each of the 50 states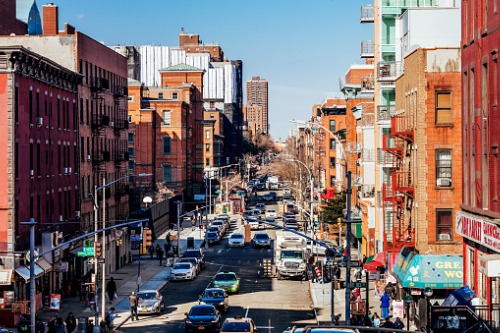 Buying an investment property for the rental market varies from state-to-state but a Colorado-based company is aiming to make things clearer.
TurboTenant Inc. has already released 22 individual state reports on the best place to buy rental property and plans to cover the other 28 states by the end of the year.
"The data that we have on the average rent, the number of leads a vacancy receives and the number of days on the market helped us identify the best investment opportunities. We see great value in sharing these insights and growing the number of landlords across the U.S.," said Sarnen Steinbarth, TurboTenant Founder and Chief Executive Officer.
Among the report released so far, there are some key takeaways.
Firstly, in New York State, the standout markets are Buffalo, Rochester, Troy and Schenectady, each included for a strong ROI with a median home sale price in the mid 100K range and average rents of more than $1,000 per month.
In Connecticut, Waterbury, Bridgeport, New Britain and Stamford also show strong ROI with and high demand with more than 50 leads per property, rising to a record 155 for in Stamford.
Markets in Massachusetts that are good for rental home investors include Cambridge, Worcester, Quincy and Taunton. They all have positive population and employment metrics and Taunton saw over 300 leads per property.