This reflects "the growing affordability hurdles renters face," says analyst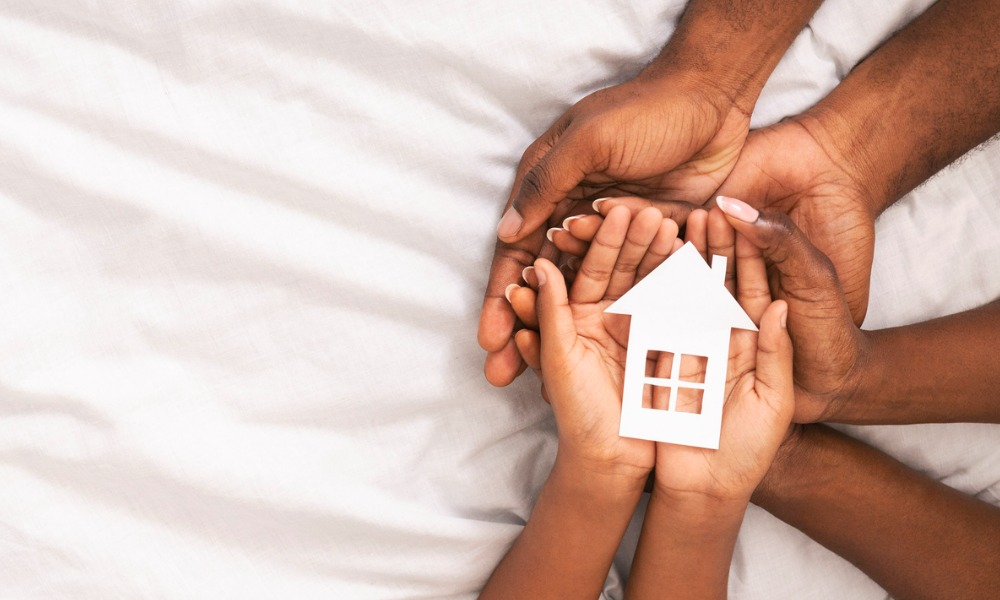 The average American would need to work around 63 hours to afford the typical monthly rent of $2,040, according to new analysis by Zillow.
The report, penned by senior economist Jeff Tucker, revealed this is six hours more than what renters needed to work before the pandemic in October 2019.
"These figures illustrate the growing affordability hurdles renters face, even amid what has been a strong labor market," said Tucker, pointing to how rents have increased 36.9% over the last five years, while the average hourly wage grew only 23% during the same period.
Sun Belt renters struggle the most with affordability
Miami was found to have the biggest affordability hurdles for renters, with the average worker needing to work 96 hours to pay for rent. This is 24 hours more than the time that renters needed to work five years ago, marking the largest gap among 50 of the largest metros in the US.
Renters faced similar challenges in other metros within the Sun Belt, a region that experienced a housing boom during the pandemic. In Tampa, the average worker would need an extra 20 hours of work to afford rent compared to five years ago. Meanwhile, renters in Phoenix would need to work 17 hours more to cover rent, with rents growing 66.7% since 2017.
In other Sun Belt areas, the hours of work needed to afford rent stayed below the national average of 63 hours. These metros included Atlanta, where renters need work of 61 hours to cover rent, as well as Phoenix (61 hours), Nashville (60 hours) and Austin (58 hours).
Out of the 50 metros included in the Zillow analysis, only San Jose, Boston and San Francisco saw rents becoming easier to pay over the past five years. These markets are also among the most expensive in the country where rents have grown slower than average, allowing wages to catch up.
Rent growth ends two-year streak
In October, the typical monthly rent finally eased after two years of growth with a 0.1% month-over-month downturn. Annual rent growth reached a record high of 17.1% back in February, which has since slowed to 9.6% year-over-year.
"The rental market has cooled this year, but so far that has meant prices growing more slowly, not any real relief for renters," said Tucker. "Rents were growing at a record pace for much of 2021, squeezing budgets for renters moving or renewing leases. Now, it appears more people are opting to double up with roommates or family, which means more vacancies and pressure on landlords to price their units competitively, offering some hope of relief on the horizon. Rents fell last month for the first time in two years, possibly the start of more price drops to come, or at least a signal that we are back to the usual seasonal rhythms of the rental market."