The association launches the campaign for National Cybersecurity Awareness Month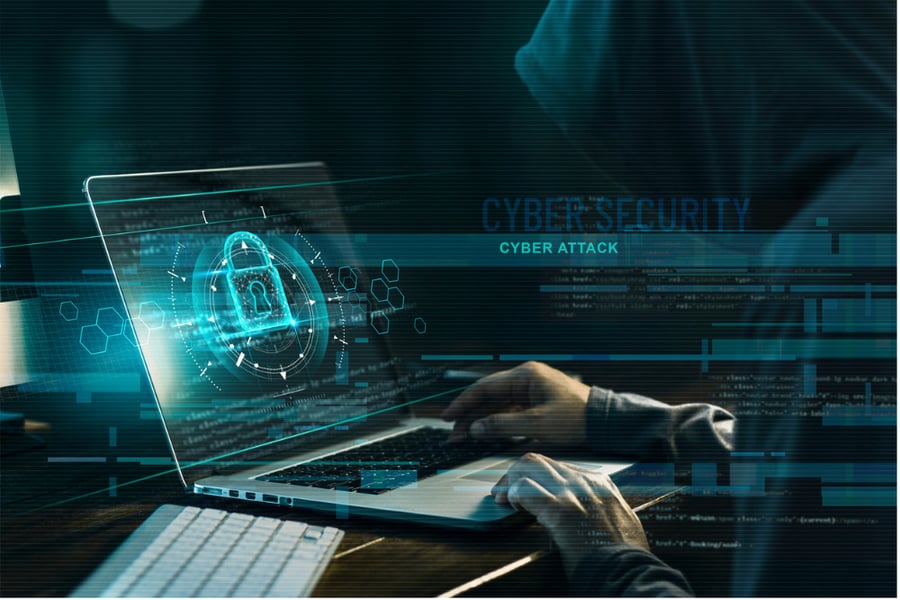 The American Land Title Association (ALTA) has rolled out a campaign that aims to educate both home buyers and policymakers about the dangers of wire transfer fraud.
In celebration of the National Cybersecurity Awareness Month this October, the association has launched the education campaign to drive awareness of the signs of wire transfer fraud when closing on a new home or refinancing a mortgage.
Wire transfer fraud or "mortgage closing scams" victimize nearly 12,000 home buyers every year, according to an FBI report. In 2019 alone, wire fraud swindled over $221 million in life savings.
Cyber criminals can hack into unsecured email accounts and search for upcoming real estate closings. They can then pose as legitimate financial institutions and email home buyers with bogus wire transfer instructions.
"More than ever, cyber criminals look to take advantage of the uncertainty caused by the health crisis," said Diane Tomb, CEO of the American Land Title Association. "That is why it is so important that consumers work with professionals who can educate them on the signs of wire transfer fraud when purchasing a home or refinancing."
To prevent wire transfer fraud, ALTA professionals will educate home buyers about the closing process, as well as what to watch out for when communicating by email and what actions to take if they suspect they are being scammed.
"When making the most important financial decision of their lives, home buyers cannot underestimate the importance of having a partner who has top-notch cyber protections in place," Tomb said.