The integration helps Vendorly clients better manage vendor risk in a single platform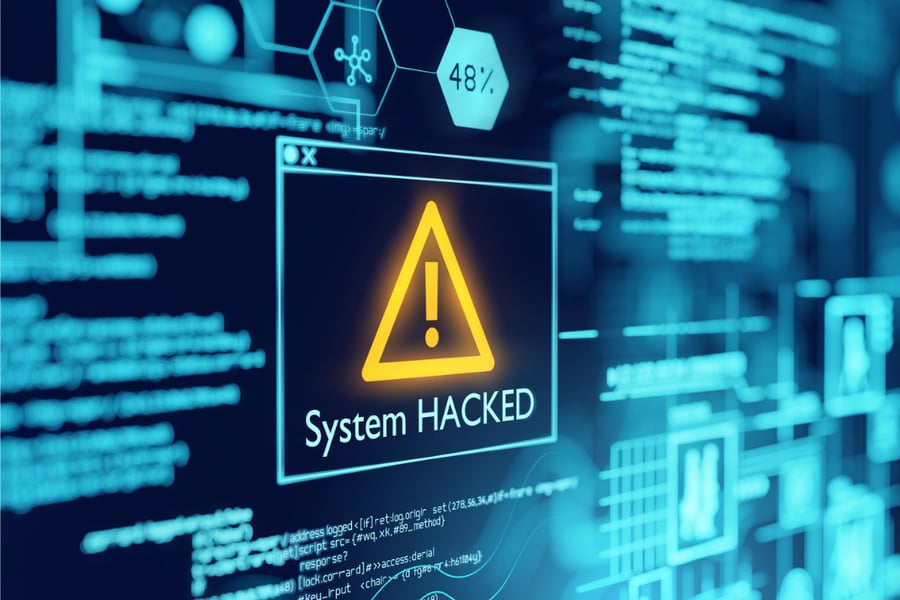 Vendorly has reinforced its third-party risk management platform with tools that help mitigate ongoing risks associated with vendor management.
To add an extra layer of protection against wire fraud, Vendorly has integrated risk management company Secure Insight into its platform. The integration helps protect clients against wire fraud by validating settlement and closing agent wire transactions against its database of 80,000 vetted vendors, according to Vendorly.
Additionally, the Secure Insight fraud prevention tool provides a risk assessment on the third-party closing agent, as well as a downloadable report that confirms the wire transactions match the account.
"Aligning with Secure Insight creates a single source of truth on closing agent wire details at the transactional level and complements Vendorly's broader vendor management oversight offerings," said Steve Greenfield, Vendorly's director of operations. "Bringing the two solutions together strengthens Vendorly's value proposition and helps its clients better manage vendor risk in a single platform."
"We are excited about our new reseller relationship with Vendorly as it continues our efforts to make our high-quality closing agent risk data available to lenders in different formats and through various technology integrations," said Andrew Liput, president and CEO of Secure Insight. "Vendorly has a highly regarded solution addressing all types of vendor risk, and we are honored that they recognized the value of adding our data reports to their platform."