The model shaves days off the application-to-underwriting process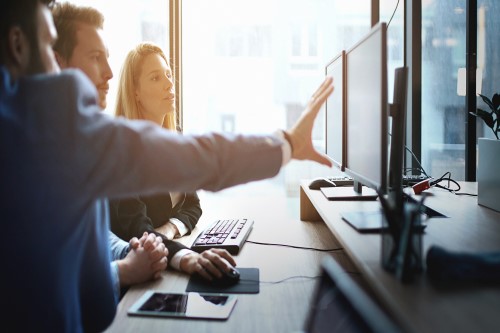 Artificial intelligence platform company AI Foundry has unveiled a mortgage document model that adds new functionality to its next-generation Cognitive Business Automation Platform.
The document model allows mortgage lenders and brokers to use AI to replace manual processes that take weeks to finish, cutting the time to days. The model includes a set of standard mortgage document types and common variants.
"The model enables any lender to upload its loan application material and in return receive fully indexed and extracted data within seconds," said Peter Piela, head of solution development at AI Foundry. "The model delivers 95% accuracy and was trained on more than 100,000 mortgage documents, 300 document types and 2,000 data extractions to date, using both cognitive and deep neural network techniques."
Available to all customers, the newly launched model also has a standardized process that supports new mortgage document types or other documents that need curating or labeling of large numbers of samples and variants.
"The percentage of accuracy using our vision technology is comparable to human manual processes, while legacy text classification approaches fall well short of this at roughly 80% accuracy," Piela said. "The impact of using our document model means significant time savings for the lender and the replacement of expensive manual processes with far more efficient automated ones."