Teo will use FormFree's verification service to help lenders in the pre-qualification process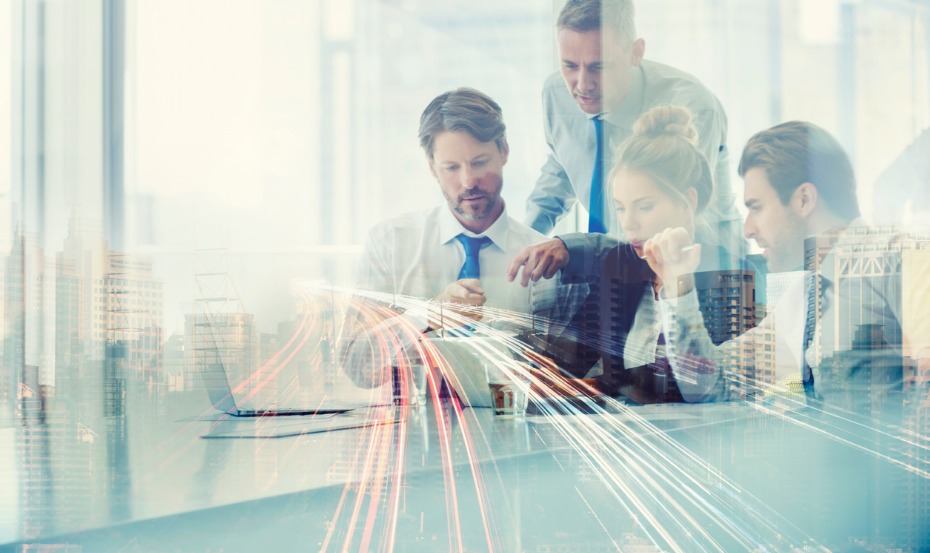 FormFree and artificial intelligence assistant Teo have entered a strategic partnership to integrate their technologies.
Teo, a lead-generation platform for mortgage lenders, will employ FormFree's Passport verification service to assess the quality of prospects. The company said its AI assistant helps lenders identify and target profitable market segments, as well as set up compliant Facebook and Instagram ad campaigns.
"Our Passport verification services are already used by thousands of lenders to gain insight into loan applicants' ability to pay, and by partnering with Teo, we're moving those insights even earlier in the sales funnel to power an entirely new way of engaging with prospects," said FormFree founder and CEO Brent Chandler.
Once the quality of the lead is pre-screened, Teo's AI assistant manages follow-up communication using the prospect's preferred channels to convert leads to loans.
"Forget chasing bad prospects, overpaying marketers or sharing marked-up leads with competitors," said Ray Schwartz, founder and CEO of Teo. "Teo works 24/7/365 and enlists the help of market-leading solutions like Passport by FormFree to ensure leads are vetted and nurtured, so lenders can focus on building relationships, closing more deals and expansion."