Arrival follows president's exit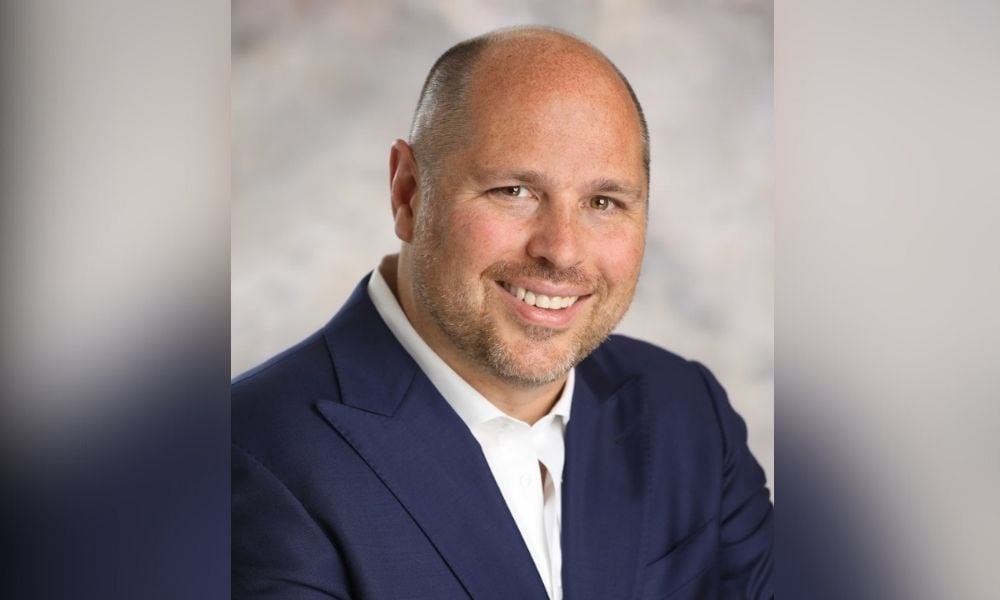 American Financial Resources (AFR) has announced the appointment of company veteran Christopher Guerin (pictured) to executive vice president of origination and business development. The move comes on the heels of the departure of former AFR president Laura Brandao, who has jumped to Equity Prime Mortgage.
Read more: Equity Prime Mortgage brings in big name as chief growth officer
In a statement, the lender said it is "doubling down on its mission to support first-time home buyers and underserved families" through "continued new product development and a commitment to always find the best option to serve their customers."
Guerin takes on the new role with over 15 years of mortgage industry experience. He most recently served as vice president of origination at AFR's consumer-facing division, eLEND. Guerin will continue to lead the origination and business development teams at eLEND and AFR.
"Chris has embodied AFR's values throughout his career, and we're confident that our future is bright with him spearheading efforts," said Richard Dubnoff, CEO of American Financial Resources. "At AFR, we always want to ensure that our customers and partners know we're here for them, now and in the future, and there's no doubt that we have the team in place to drive the company forward."
"As AFR continues to be a successful leader in the mortgage industry, I'm eager to step into this new role and push the company forward while improving processes to benefit our customers," Guerin said. "Coming from the retail division of AFR, there are a lot of synergies between what our own loan officers and third-party originators go through, and, by focusing on streamlining processes and improving communication, AFR will be able to better serve our customers and partners, no matter the storm. AFR's reputation of serving the masses will never waiver, and I am looking forward to working alongside the team to continue to create these unique programs that fill the gaps in today's competitive market."