Executive becomes company's latest C-suite addition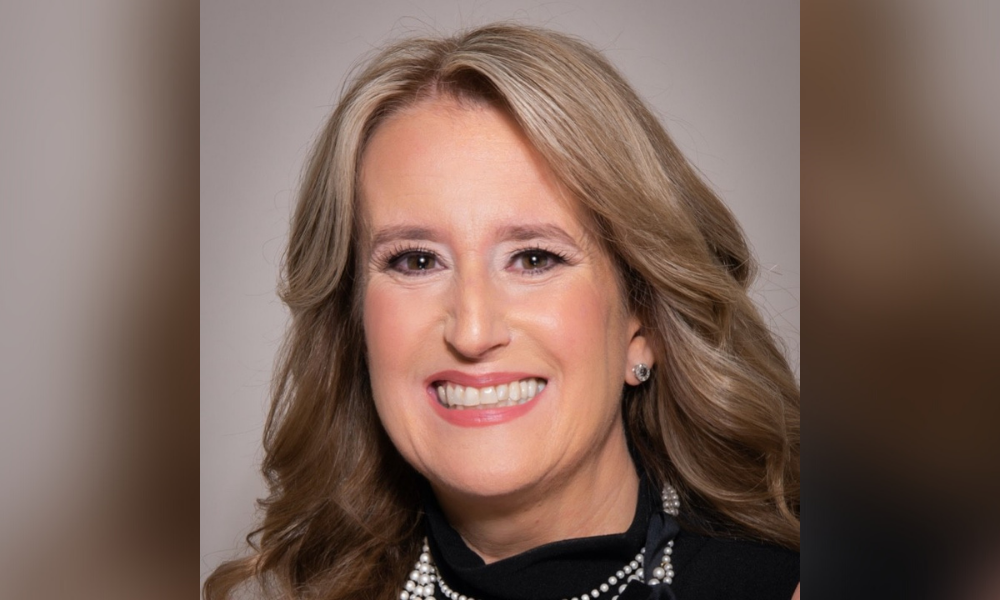 Equity Prime Mortgage (EPM) has a new chief growth officer.
Making the switch from American Financial Resources, Laura Brandao (pictured) joined EPM's executive team to take up the role. The mortgage industry veteran will help EPM grow its brand to the "heights of being a top ten lender," a release said.
The Atlanta-based lender, which recently overhauled its C-suite team, employs 742 employees across 50 states.
Commenting on the move, EPM chief executive Eddy Perez said: "Brandao's leadership and culture of progression make our mission of empowering people stronger. Please help us welcome Laura Brandao as our newly appointed chief growth officer at EPM. We couldn't be more excited for what she will bring to our organization."
Read next: AFR president on career longevity and making an impact on the industry
Brandao brings over two decades of experience, most recently as president and partner of AFR wholesale, which expanded to a top 10 national wholesale lender. Brandao, one of MPA's 2021 Housing Industry Icons, has also served as chair and board member of several organizations, including NAMMBA's Visionary program, MBANJ Women's committee, The Chair of Women with Vision, and Mortflix.
"I'm excited to start this new adventure with EPM of empowering people more," Brandao said. "As chief growth officer, it is my hope that we make a bigger impact on the mortgage industry together. Thank you all for your support and love. We look forward to serving, supporting, and celebrating with you."