Loosening credit will continue to fuel mortgage lending despite dwindling refi activity, says MBA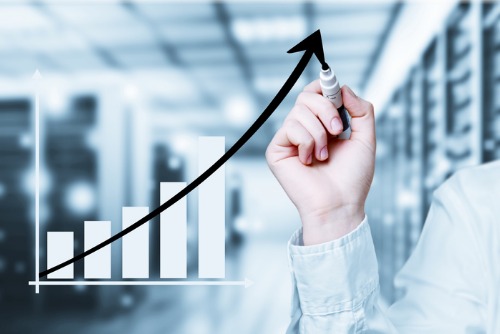 The availability of mortgage credit grew for the third month in a row due to an increased supply of all loan types, according to data from the Mortgage Bankers Association (MBA).
The MBA's Mortgage Credit Availability Index (MCAI) jumped 2.1% to a reading of 188.9 in November, suggesting a loosening of credit. The index was benchmarked to 100 in May 2012.
Of the components of the index, the conventional MCAI moved up 1.4% with the jumbo component up 2.2%, and the conforming component up by 0.2%. The government MACAI rose 2.9%.
"Most notably, the jumbo index climbed to yet another record high, as investors increased their willingness to purchase loans with lower credit scores and higher LTV ratios," said Joel Kan, associate vice president of economic and industry forecasting at MBA. "Additionally, the government index saw its first increase in nine months, driven by streamline[d] refinance programs."
Kan said that expanding credit availability will continue to fuel mortgage lending activity, even as refinance activity begins to ease off.