MBA index shows jumbo loans availability was the main driver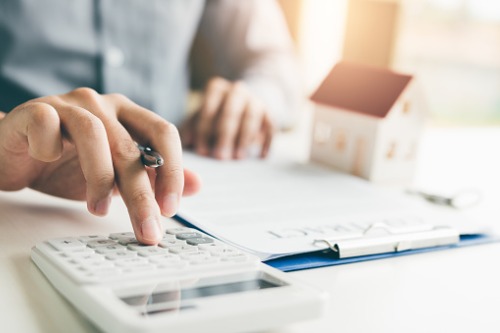 There was a slight increase in the availability of mortgage credit in September but this was not an across-the-board rise.
Overall, lending conditions loosened with the Mortgage Bankers Association's Mortgage Credit Availability Index rising 0.9% to 183.4 (it was benchmarked at 100 in September 2012).
"Credit availability increased slightly in September, driven by a 5% increase in the supply of jumbo loans. The jumbo index, which grew from a combination of lower credit score requirements, non-QM loans, and investor products, is now at a record high since tracking began in 2011," said Joel Kan, Associate Vice President of Economic and Industry Forecasting. "Meanwhile, the trend of tightening credit availability in conforming and government programs continued over the past few months, as both indices decreased."
The Conventional MCAI increased 2.4%, while the Government MCAI decreased by 0.6%. Of the component indices of the Conventional MCAI, the Jumbo MCAI increased by 4.7% while the Conforming MCAI fell by 1.1%.
The index is based on an analysis of data from Ellie Mae's AllRegs® Market Clarity® business information tool.